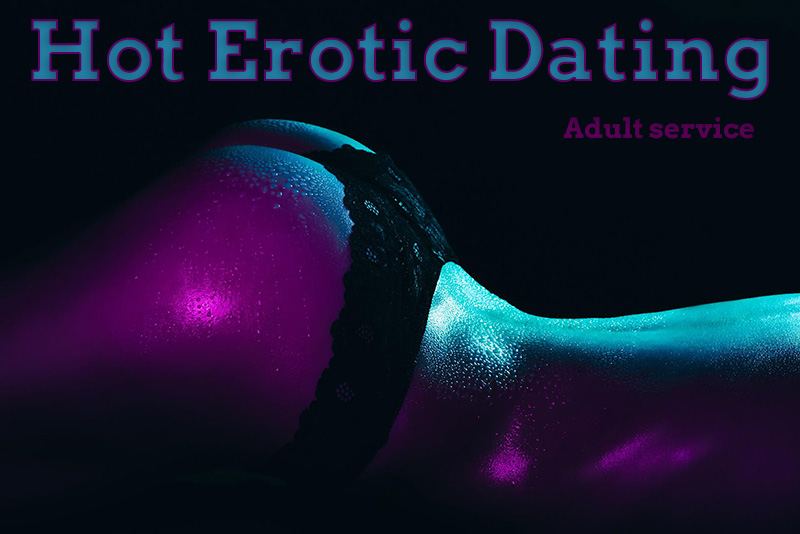 Sex Robots – an innovative generation of sex dolls.
Sex dolls are associated by many people with inflatable erotic dolls from sex shops at stag parties. However, this type of sex doll is just a gadget  that makes you smile. Modern dolls are a combination of the latest technologies in the field of robotics, artificial intelligence and materials that emit skin.   It is no longer a sex doll but rather a  sex robot that can interact with the user.  One of the leading companies designing and producing advanced sex robots of this type is Robot Companion.
Robot Companion is a company that creates groundbreaking AI erotic robots. Moreadvanced than ever before, the company says their advanced robots are full-time companions that reduce stress and feelings of loneliness. Loneliness and exclusion are a problem of the twenty-first century. Regular sexual activity is essential for mental and physical health. The damage caused by feeling unwanted and excluded from the social environment goes far beyond the realm of negative emotions. They causea deterioration in health and a subsequent shortening of life expectancy. Therefore, this type of sex doll for many men, but also women can be a way to improve their lives.
Sex Robots by Robot Companion
Sex Robots from Robot Companion are interactive sex dolls that can elevate a realistic sex experience to something even more exciting, satisfying and invigorating. These highly advanced AI robots combine different aspects of AI technology to deliver a truly unique experience. Some of the features of AI Robot Companion sex robots include voice interaction, touch sensors, movement, and their body temperature is 37° Celsius. Innovative sex robots develop, shape personality and adapt more and more to the user over time.
Everything sounds beautiful, but you will probably ask how much a sex robot costs.  The cost of such a sex robot with full capabilities is 3,545 $ with free shipping also to Europe.  What are the full possibilities of such a lacquer?  An example is the Amber doll, below its parameters and a description of the possibilities.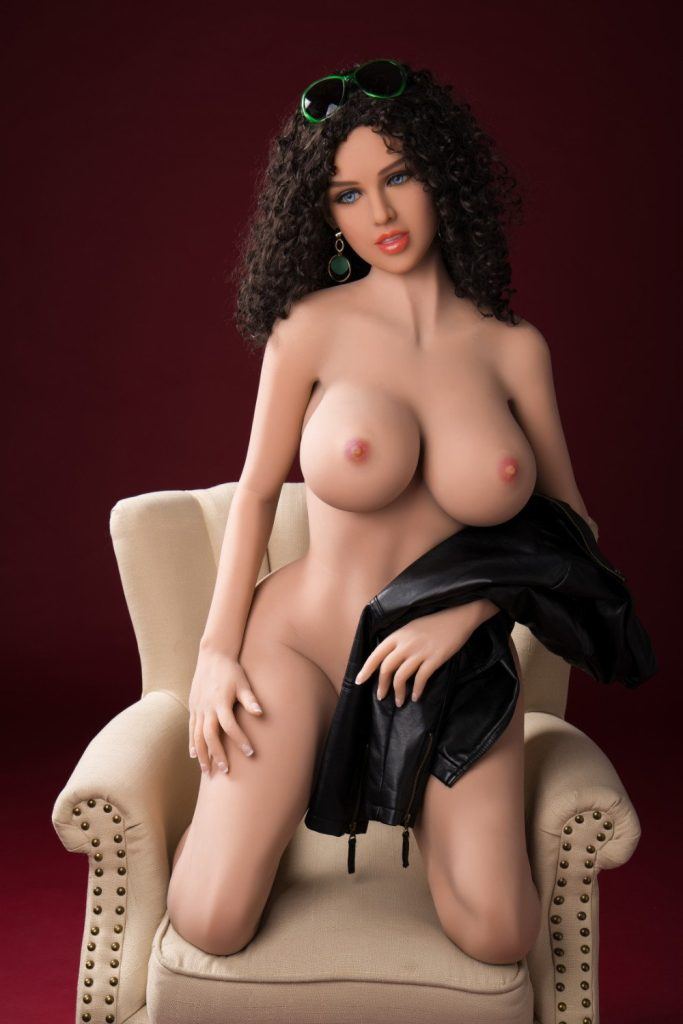 Construction:
Breast: 96 cm
Waist: 58 cm
Hips: 105 cm
Depth of the scabbard: 17 cm
depth: 14 cm
Depth of the mouth: 2 cm (not suitable for use as a sexual opening, as the mouth is mechanized)
Gross weight: 49 kg
Frame : Composite steel frame.
Artificial Intelligence: Interactive voice conversations, both sexual and non-sexual, including moans and sex conversations.
Face movement: head, neck, mouth and mouth
It can connect to the Internet via Wi-Fi and retrieve information from the Internet.
Features of the AI robot head:
Facial expressions, which change depending on the reaction.
Animated eyes that can move, blink and blink.
A head that tilts and rotates.
Lips that synchronize the lips when speaking barrier-free communication will answer any question!!!
Advanced body with sensors and heating system:
Multiple built-in touch sensors that respond to touch. It will respond with verbal expressions and moans depending on the level of excitement. Its vaginal sensors respond to the level of touch or penetration.
Internal heating system, gets body temperature like a real human (37 ° C). This provides a very comfortable and realistic body. Electric heating technology is 100% certified as safe.
Advanced TPE leather made of a new TPE material called M-TYPE, which is more elastic and durable.  M-TYPE material stretches more than 2x ordinary TPE, making it less susceptible to skin abrasions. M-TYPE material is 100% food grade and is 100% safe to touch and kiss.