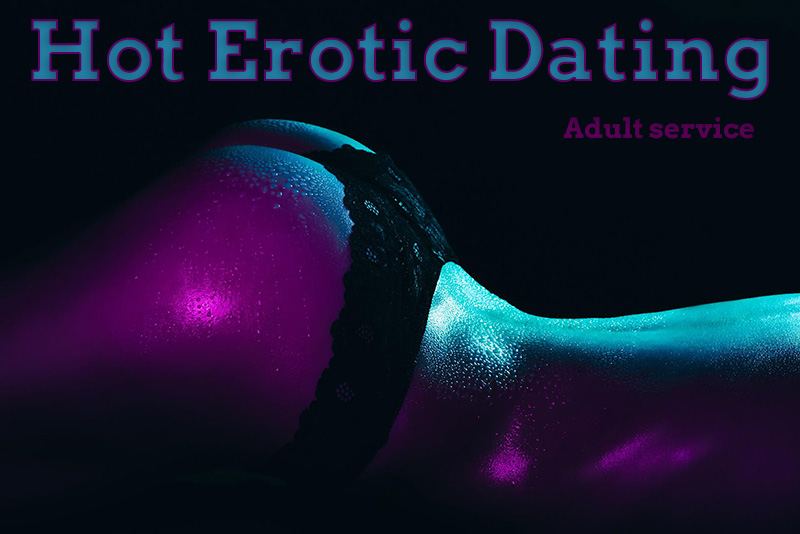 Gym, swimming pool, unforgettable sex.
After a hard week, I went to the gym. I don't know when the hour has passed. I noticed a muscular guy next to me, he took off his shirt. I looked around, there was no one. His sweating muscles were impressive.
– Hello.
– Hi. I felt stupid that I was watching like a teenager.
– We're closing soon.
– Oh. I checked my watch and said goodbye. I also wanted to use the pool. I quickly went to the changing room and ran to the pool. There was no one but me and the muscular man, he was already in the pool. I jumped into the water, swam next to him under the water. His trunks hugged his plump buttocks and emphasized his large penis.
I swam across the pool a few times. I swam to the edge of the pool to rest for a while and leave. A handsome stranger appeared from nowhere. – You have a beautiful body. – Listen? – You have a beautiful body, especially a pup that I could get a good look at. I didn't answer, I put my hands on myself to get out of the pool. He grabbed my hands. – Do not go out. Stay Please.
I'd like to "have" sex with you. He pulled me to him easily. I don't know why, but I wanted it inside me. Without thinking, I spread my legs and wrapped them around his waist. A little happened to me. He pulled me close and gave me a kiss. I kissed me back and he pulled me closer to him. I felt his cock, it was really big. He had no swimming trunks, his giant was swelling. He kissed me passionately and pulled my clothes off. Soon I felt a hard cock on my buttocks and pussy. He pulled me off of him, we were standing naked in front of us. Now I saw his giantess in all its glory.
I couldn't resist taking it in my hand. I've never touched such a huge stick before. – With such a large equipment, you probably provide a lot of orgasms to a woman. – I'd like to make you orgasm. I didn't control myself. – I want you to come inside me. I groaned feeling his huge cock in my hand. I want to know what it feels like to have such a big dick inside me. He hugged me and lifted me up, we went to the corner of the pool.
Holding my hips, he slipped his huge cock into my thirsty cunt. I moaned loudly from the very beginning. His cock filled every inch of my pussy. I grabbed him by the neck with both hands and he started to fuck me like I had never been fucked before. The cock slipped deeper and deeper. I lifted my hips up and down in the rhythm he was transmitting.
– I can't take it any longer!
– Do not hesitate, he will indulge in pleasure! His huge cock made me orgasm. We moved to the stairs he sat down on. I got stoned immediately and started riding. I dug to the end, drove like crazy, and my breasts knocked against his face. I heard:
– I'm gonna explode! He grabbed my hips and pressed my cock.
He cum inside the pussy. His huge cock and sperm shots led me to another orgasm. I rode a protruding dick for a while. I admitted that I had never had two orgasms, and in addition, such strong ones. We went to shower. We exchanged numbers at the exit.