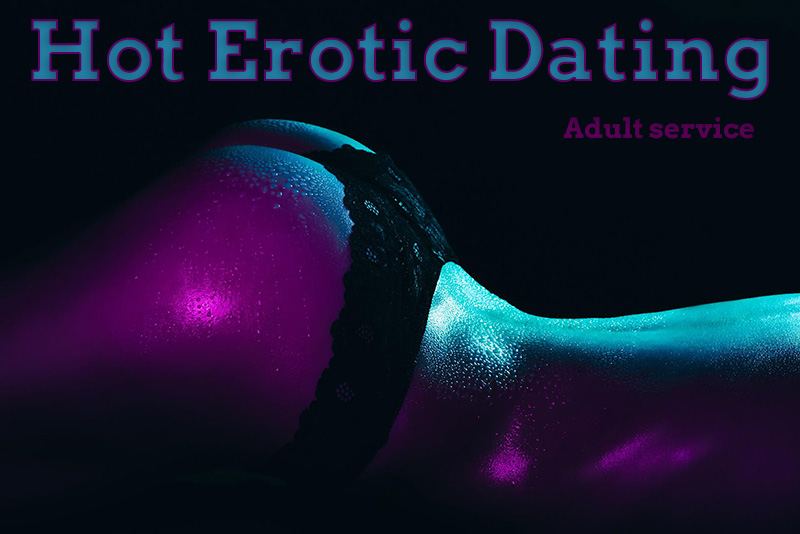 August picnic
The weather at the end of August was quite tolerable, so my girlfriend Jola and I had an idea to go on a picnic outside the city. I am not very much into such excursions, but decided to make an exception. The plan was simple, pack some wine and take the city bus as far as possible and then look for a nice clearing in the forest. Already after 30 minutes we were on some suburban forest boo. Even quite quickly we found a clearing surrounded by forest, we spread out a blanket and food. We lay a bit tired and hungry in the sunny clearing. Jolka lay down on me making a pillow of my hips. We were eating sandwiches talking about the least important things.
After a while I also opened a bottle of wine and we slowly emptied it. The sun was hotter, so we decided to sunbathe a little in the glade warmed by the sun. We quickly took off our clothes while remaining in our bathing suits. Jolka looked at me as if she had just come up with some brilliant idea.
– You know what? Or maybe we sunbathe naked?
– Okay, nobody's here. When I was finishing my speech, she got up and took off her panties and bra. After a while she was standing naked above me, looking as if with resentment.
– Come on? I asked surprised. – How's what? Panties! She pointed to mine, not yet taken off.
– OK no problem.
– Saying that, I slipped them off without getting up unnecessarily. She lay down next to me rubbing against my body. My dick reacted correctly, a naked girl rubbing against you can only elicit one reaction, and of course it stopped me. What did not escape Jola's notice, she smiled at me, started stroking my dick with her hand, which of course made him even more tense. It stuck out in all its glory. Jolka played with it more and more boldly, moved a little, then stroked it. She looked at my dick with great curiosity.
– What are you looking at?
– I rarely see it in this light, so I watch it.
– She replied with a smile.
– Are we fucking?
– she asked. As soon as I saw her naked, I wanted to fuck, now I wasn't going to answer verbally, but rather actively. After a while my head was between her thighs licking her pussy.
She was lying there with her thighs apart and I was running my tongue over her labia, just to stick my tongue into her hole, she was moaning silently trying to press my head against her crotch.
After a few minutes of licking her pussy, her pussy was so wet that my cock couldn't stand it anymore. I lay down on her, shoving my cock right into her pussy, pounding her deeply, rhythmically but not too fast, wanted to move her like that for many minutes and then speed up, fucking her more intensely. I was too excited, I wanted to control my excitement. Fucking her in the clearing, I felt completely different, this space, the open air made my excitement grow even more in a strange way. I felt I had to take her from behind, she immediately sensed my intentions, leaned in, pushing her ass out. I saw both holes between her plump buttocks. What an exciting sight, a stuffed ass for me waiting for my cock, I thought. I took her from behind immediately sharper and more confident, I felt my cock sink into her wet interior, the warmth of her pussy, and her wet interior turned me on very much. I fucked her hitting my hips against her asshole until I felt like I had to cum, I got out of her quickly grabbing my cock in my hand and I finished on her back and bottom, flooding her with shots of cum. Sperm ran down her pale body, running down between her buttocks. "I'll give you a towel," I muttered.
– No need – she replied in such a sun will dry itself.
– I like it on me.
– She added. – Okay, I'll get away with it.
– No, give it to you, I'll lick you. I lay down next to the blanket, and Jolka took it in her hand and after a while into the mouth of my dick wet with sperm. It was still big, but soft. Very sensitive to every touch. I felt her tongue pressing into every nook and cranny of it, licking all the sperm. She played with him for a while, and finally left him alone. – This is our first outdoor sex.
– I muttered.
– Sex is too much said, rather sex
– She replied amused.
– You will never please women. – I muttered turning towards the sun.
– I hope for a longer repeat in the near future. A picnic like this is fun.
– You're welcome.
– I replied.