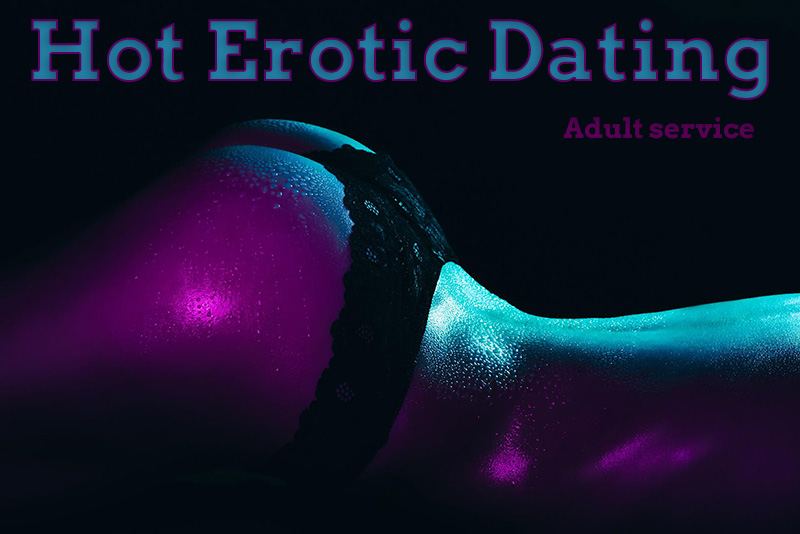 Oliwia's visit – a story for adults
When we moved with Sandra from our hometown to the capital, we were often visited by friends, mainly Sandra's friends, whom I had known for years. This time Oliwia was to visit us, her closest friend and a lesbian. I had known her for years and I knew that it was hard to get bored with her, she was crazy and after drinking it it was hard to control her. Sandra, who had just come back from work, pulled me out of thinking about what to do again.
Fuck, Olivia is coming and I'm going on a business trip!
Then let her know, let her come in a week.
She can't do it in a week, she also has something to do here.
You'll have to take care of her.
After a while Sandra added "Please".
"She'll be confusing again, you know I like her, but being alone with her is nothing but trouble," I said.
She only listens to you, it has always been so, even when she overdo it with alcohol, you quickly put her upright.
I know….
So I'm packing for a business trip because I'm leaving today.
Well, I wasn't supposed to leave. Sandra went and I was waiting for a guest. Olivia showed up after 9 p.m. in a pretty good mood, even though she already knew that her friend would not be there.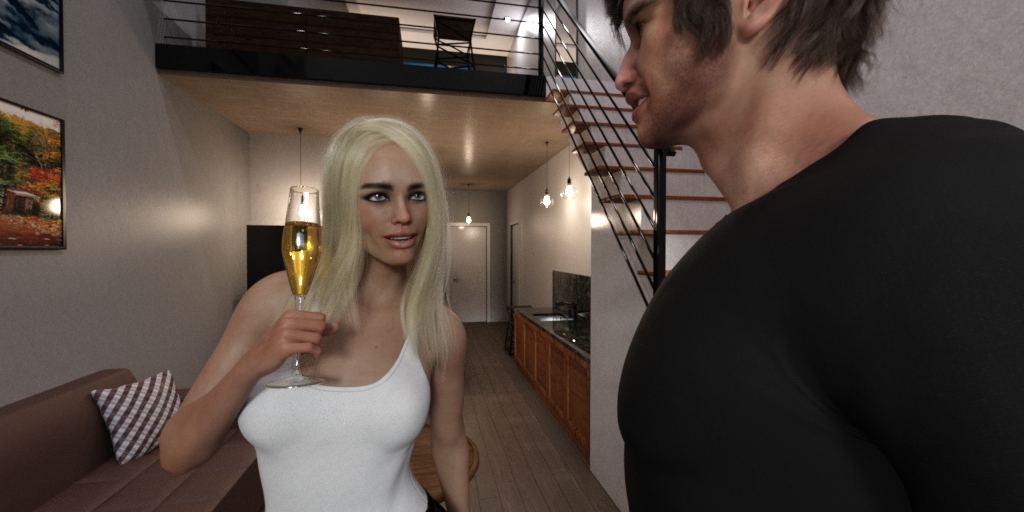 Olivia took out two sparkling wines from her bag and looked at me as she spoke.
"Well, we're drinking together today, I want to get really drunk."
"No frills," I said in an uncertain voice.
There were never excesses with you, you always scold me like an older brother.
The conversation was interrupted by the ringing of the phone, Sandra called to make sure that Oliwia arrived and if I took good care of her. When we finished talking, Oliwia asked:
If she goes away like that for a long time, do you play sex phone or sex webcams? She asked.
"Don't be so curious," I said with a smile.
"Because my girlfriend and I like to have fun like that," she replied.
"I know because you've always been perverted," I replied jokingly.
However, she didn't take it as a joke, but rather a compliment, and replied proudly.
I like pussy what to do, but …
What, but?
Lately, I've been thinking about dicks as well.
"That's not bad," I laughed.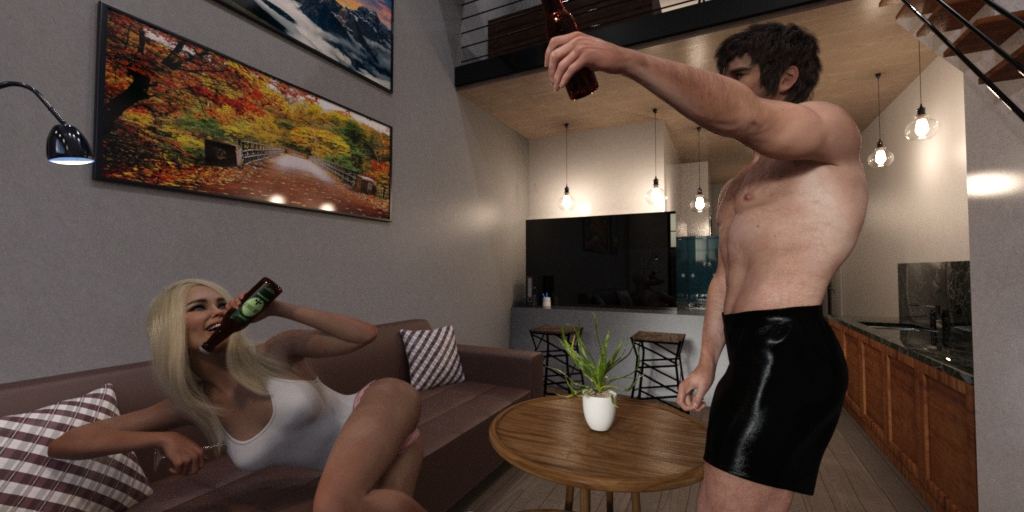 Olivia pulled out his dick and leaned over him, I felt a light touch of her tongue on the tip of my penis.
At the last moment of sobriety, I said.
We shouldn't be doing this.
"Come on, it stays between us …" Olivia replied.
As she barely said that, my cock landed in her mouth. She licked it for a long moment without taking it out of her mouth for a moment. I was breathing deeper and deeper and my excitement grew stronger and stronger.
She paused and looked at me asking:
Do you have condoms?
I don't, I said.
"Hmm, that's a pity," she said and leaned over my cock again.
She sucked him rhythmically and I watched as my dick disappears in her mouth every now and then, I wanted to cum, but Olivia stopped again and looked at me.
Are you going to fuck my ass?
"Yes," I said without thinking.
Olivia immediately began to undress and after a while I also began to undress. She unbuckled her ass on the sofa and, turning her head towards me, said:
Lick me off first.
I crouched down in front of her buttocks, parted them, and my tongue traveled towards her anus.
I licked her ass drooling her hole hard, she breathed deeply pushing her buttocks towards my mouth.
Finally she said:
Fuck my ass.
I was just waiting for this, I stood in front of her ass and gently entered her anus. At first he resisted, but I was rubbing my dick on her hole and my dick finally entered her.
I started moving him gently but rhythmically until I felt Olivia relaxed enough that I could finally start fucking her hard in the ass. I sped up, holding her hips and stuffing her on my dick and she was moaning loudly and louder and louder, finally freaking out. She was screaming and moaning so loudly that I worried if we would wake the neighbors, but after a while she fell silent and fell down with a smile on the couch.
"I was off," she said, her face beaming.
"Lie down next to me," she said.
When I did, she grabbed my dick in her hand and started slapping it. She was rhythmically pounding my horse, but somehow I couldn't finish, you can see that she had no experience in such games. She sensed that I didn't quite like him and began to play with him more gently. After a while, she bent over the dick and took it to her mouth, as soon as I felt her tongue on my head I shot a volley of sperm right into her mouth. Olivia drank every drop of my sperm and only when I finished pulled my dick out of her mouth.
Hmm.
What? – I asked.
Sperm doesn't taste quite as bad as I read … but next time you cum in my ass … ok?
"Okay," I said.