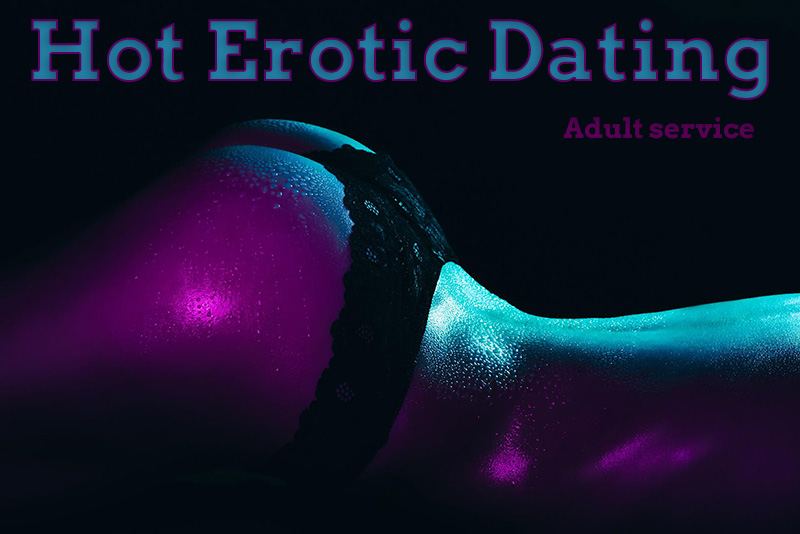 Sex Coin
Sometimes it is difficult to deal with business in the office, so I made an appointment with John at his house to discuss the details of the business over the weekend, to which I was not entirely convinced. This was not how I planned to spend the weekend, but my partner insisted that I finally state whether I was for or against. So I had no choice but to show up at John's.
New technologies fascinated me, but the cryptocurrency business with John was not so much. I was not at all convinced of them, so the new, wonderful and sensational currency did not turn me on too much, but John did not give up and neither did my partner, but my opinion was crucial whether we would enter it or not. I promised without prejudice to spend this weekend on talks and listen to his arguments and details of the business plan once again.
When I stood in front of the front door of his house in the door, instead of John, I saw a woman, as I probably guessed his wife.
She was a very pretty, slim brunette with a beautiful smile and the name was Eva.
– I invite you. – She said with a smile when we introduced ourselves.
– John will be driving to his friend's vineyard to get some wine in a few minutes.
– I understand. – I replied cheerfully, I was happy that I would not immediately hear about the new cryptocurrency.
– Apparently you are negative about the idea?
– Maybe not negatively, but I approach this topic carefully. I love new technologies, but cryptocurrencies, well …
– I understand. She replied, and it didn't seem to alienate her from me.
Eva poured us a glass of wine as we sat talking about computers, artificial intelligence, machine learning and similar topics. It turned out that she has extensive knowledge on the subject, and at one point I thought that she should be in John's place, because her knowledge seemed to be more extensive even than his.
The conversation was interrupted by John standing in front of us with 2 bottles of wine.
– You bored our guest?
– It certainly did not bore you, you have a very clever wife. – I replied.
– Come on, say it, Frank, smarter than me, What?
"I didn't say that …" I replied with a smile.
"You don't have to see that face, but the truth is wiser …" He replied without a trace of jealousy.
"That's why I wanted Eva to be there for this interview, and that you would stay for the whole weekend and decide if we were acting together." Ok?
– Agreed. I said glancing at Eve because I was getting fascinated by her.
The whole evening passed very nice despite the hard conversations Eva, I introduced a relaxed atmosphere and also some thoughts for our conversations. However, it did not change the fact that I was still not convinced of the idea.
Finally, when we were finishing our 3 bottle of wine, I said.
– John, you and Eva seem to be possible great partners, but cryptocurrencies? Please, I am still not convinced … Maybe you have another idea?
There was a silence that was broken by Eva.
-Lords there is an impasse, time to go to sleep. Frank, at the end of the corridor upstairs, you have bedrooms. I'll come over in a few minutes and get you sheets and towels. At the end of today, maybe you will come to the concesus tomorrow.
We agreed without protest, I had had enough of talks and a little wine too. It was delicious, but I drank almost the entire bottle so I started to feel it and business is not like that.
The bedroom was small but nicely decorated. I sat on the bed waiting for Eva. She showed up with towels and sheets.
– The mountain is all yours, we will be below. – She said.
– I take a bath and lie down.
-L will look at you later. – She said.
– Thank you for everything and have a nice evening.
– The evening is not over yet. – She replied ambiguously with a smile.
She went downstairs and I took a shower every now and then, thinking that I met a fascinating woman today, just a pity she was busy.
When I got back to the room and barely sat on the bed, Eva stood in the doorway, without a bra in her see-through pink panties.
Surprised, but more fascinated by her beauty, I looked at her and she entered the room without embarrassment, closing the door behind her.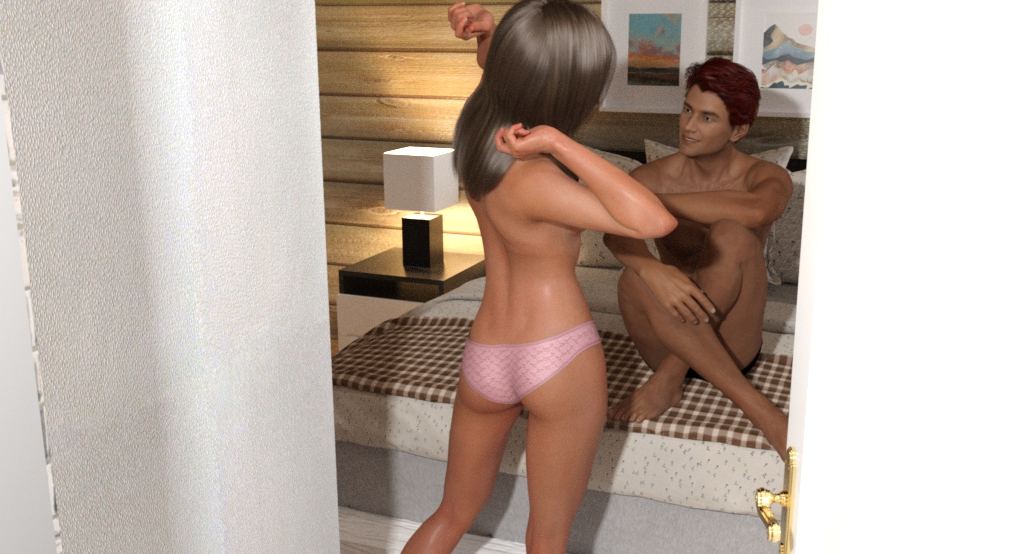 – Today, no Bitcoin or RealCoin husband in your head right? Rather today we would create a new currency Sex Coin … – She said with a smile, leaning over and kissing my lips.
Returning the kiss, I replied:
– Yes, sex coin is the perfect currency for today … I wanted you right away …
– I know.
She straddled me, pressing hard against my crotch. My dick stood up and she was just waiting for it, with her hand she efficiently pushed my shorts away, getting my dick out of them and after a while she put it in her pussy. As soon as he walked in rhythmically, but with her arms around me, she hoped for him.
– Your husband…
– What is my husband? She asked as she continued riding me.
– We shouldn't …
– I always do what I want … now take me behind.
We changed position quickly and fucking her from behind I could admire her impeccable body and firm buttocks.
– Lick me. – She said after a few minutes.
I stopped fucking her from behind to dip my tongue into her pussy, but then I heard it.
– Not this hole, lick my ass.
On her ass too, I felt like my tongue began to irritate her anus until it finally entered it, I pressed it as deep as I could and Eva pressed her bottom against my face.
– Fuck my ass!
She said it suddenly changing her mood from very intimate to licentious full of debauchery and sin.
I entered her firmly pressing my dick on her asshole, which gave way and my dick entered deeply into her. She moaned as she tied her whole body and I pressed it hard until the whole dick plunged into her anus. I fucked her by pressing hard on her ass. She moaned loudly until I was afraid her husband would hear. Eventually she had a strong orgasm and fell sweaty on the bed.
– I'd suck you, but you fucked my ass. – She said.
– I understand. I replied a little disappointed with the lack of orgasm.
– I was joking. She greedily put my cock in her mouth as she said it, and I couldn't stand it and practically cum in them right away. No girl has sucked me after anal sex before.
– Get into this business. She said after a moment.
I looked at her questioningly.
– If you sign, you will get 50 Sex Coins.
– I do not understand…
– Each Sex Coin is one sex with me. Each of the 50 sex meetings is different, the first one will lick your ass so that you will not forget it for the rest of your life… So what will it be?
– Agreed … – I don't even know if I said it or my dick.
"It's a pleasure doing business with you …" She said leaning over my cock again …