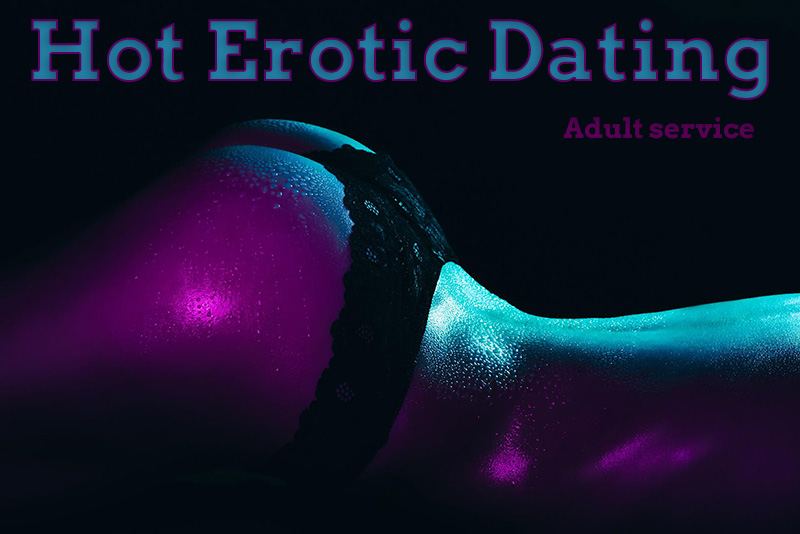 Sex meeting
I like sex in any form and I have never hidden it, but I have never spread it. I also didn't brag about going to sex meetings. There is no reason to be proud, but how to have fun these days. I worked from 8 am to 9 pm every day including Sunday. Only that on Sunday from 10 am to 2 pm. How to find a guy with so little time and one who has to accept my constant absence. I've been feeling tired lately and needing a little closeness and affection. I also needed sex. I knew the right way to meet these needs. I made an appointment for a sex. I was looking for someone who is tender and passionate.
This time I didn't want anyone to treat me like an ordinary bitch. It took longer than usual to find someone like that, but I did it. I made an appointment for Sunday night. Walked into the hotel room, it looked pretty good. He was sitting on the bed with his legs down. I approached it, sat on it, wrapping my legs around it. Without waiting for the invitation, I started to kiss him, he immediately kissed him back, he kissed him very well. I asked freely how many times he could. I heard a satisfactory answer, that is max 3 times. I got up so he could slide off the unnecessary clothing. I was prepared for this occasion. I was wearing a dress and stockings, no panty. After a while, I felt his warm body, shifted my position to make it comfortable so that I could control the situation – movements. I didn't have to wait long, his member definitely swelled.
It was fully operational. With smooth movements I put it in, it went deeper and deeper. We kept kissing. I felt different than usual, there was a lot of closeness and tenderness. No wonder, I asked for it. I was very horny and excited, I wasn't alone in this. I came to the conclusion that this is the first time to quit. I picked up the pace and depth decisively. My breaths became irregular, I felt his strong hands on my buttocks. It excited me even more. I gave myself up completely to pleasure, and after a few minutes I was climaxing. Alex sensed him and shot at me. It increased the strength of my orgasm.
After this pleasant sensation, I went to the shower. In a moment my lover showed up. It surprised me a little that he followed me. He entered and immediately began to caress me. The excitement was back, now he took the initiative. After short caresses, he turned me over and put on a firmly protruding penis. I gently leaned over and unhooked it to make it more comfortable. It was very nice, the water was running down our bodies.
Amazing experience after a very long break. His movements were measured and he caressed other parts of my body. I was getting closer to my second orgasm, I hadn't experienced anything like that before. I've never had two orgasms at the same time. He sensed it again, so he sped up his movements, and we climaxed again. After that we finished the shower….