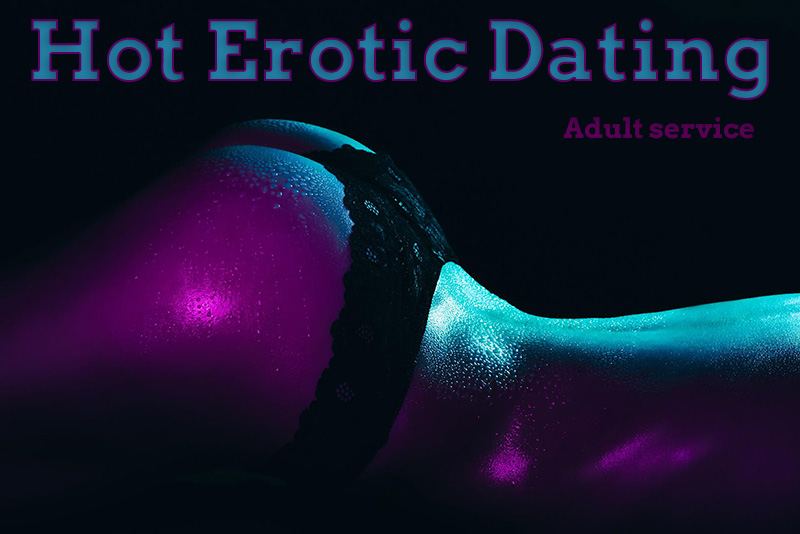 Did me good
This year it was hard for me to study, so when the end of the year was approaching, it made me panic that I might not pass and finish school. There was no other option, I had to ask someone from the teaching staff for help. A few people earned extra money from tutoring, so I quickly chose a nice math teacher, for whom I was particularly at risk. Tutoring was supposed to be with her, so I turned up for the first time, of course, even ahead of time. She opened the door for me, and I meekly stepped inside.
– Get you something to drink?
"No thanks," I replied, a little embarrassed.
Today she looked different than when I met her during breaks at school, definitely more attractive, smiling, wearing loose-fitting jeans and a blouse. We started the lesson, earlier we agreed at school what I have the biggest problems with, so without much ado we went straight to study. Before leaving the house, I forgot to pee so I fidgeted a bit in the chair, which did not escape the teacher's attention.
– What are you fidgeting so much?
– I need to go to the toilet.
– Then go don't hold it. This is the first door on the right.
She didn't even have to say it, her apartment was small, I knew immediately which door was the toilet, but I was stupid to go to her right away. I walked briskly towards the toilet. When I relieved my bladder, I could see that my learning would go much faster. With a steady step, I returned to the room, ready for further study. Sitting in the chair, I heard from my tutor.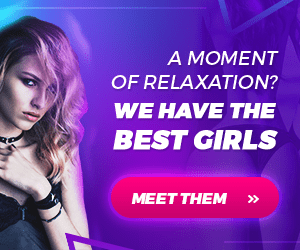 – Fly. she said it with a slight smile.
I looked down and saw that my fly was not fastened, I wanted to fasten it with a quick movement, my zipper on my pants was just jammed. Nervously, I started to struggle with the lock, thinking that this awkward situation would end, but he jammed as much as possible out of spite. The teacher looked at me more and more amused.
– Take it easy, because you will break it to the end. I'll help you, come over here.
– What a shame I thought. But I walked closer to her chair and she picked up the zipper slider trying to fix it. I felt her hands on my crotch, so despite trying to control myself, my cock twitched and visibly grew in my pants. I knew he was going to notice it, and even feel it, but I couldn't get it under control anymore. What a shame let this day be over. She looked at me from downstairs, I was standing by her sitting.
– Immediately your pants will explode and we will not repair the zipper.
"Sorry," I muttered. – Simultaneously trying to back away from her chair.
– Stay. She held my leg as she spoke. You have nothing to be ashamed of, it's even nice that you have a problem and maybe we will not be able to deal with the lock, but with the latter problem for sure.
Saying this, she put her hand in my panties and after a while she pulled out my sticking cock. I was excited but paralyzed. My dick was sticking out fully erect, and my teacher was just starting to beat it to me in a very efficient manner.
She was moving it more and more vigorously, and since I was very excited, I knew that I was going to ejaculate soon. However, as if she sensed my excitement, she slowed down until she stopped slapping him, only to speed up again after a while. She played with him for a few minutes, increasing and decreasing my excitement. I felt that I was coming and after a while I shot out the sperm, which she directed the stream next to her.
– It's good that you didn't get me dirty right now, I have another tutoring. She said and reached for a disposable handkerchief, which she wiped the remnants of my sperm from my still protruding cock.
I put my cock in my pants, after a few sharp jerks from your mathematician, the zipper worked properly and my pants were fastened.
– What Grzesia today is probably already tutoring threads. I have more tutoring in a moment. So why don't you come by tomorrow night?
– Of course, professor. – I replied eagerly.
– Until tomorrow. Saying that, she escorted me to the door.
I said goodbye as I left quickly. How cool that I will be tutoring again tomorrow. This math is not that bad at all. – I stated firmly looking forward to the next tutoring.