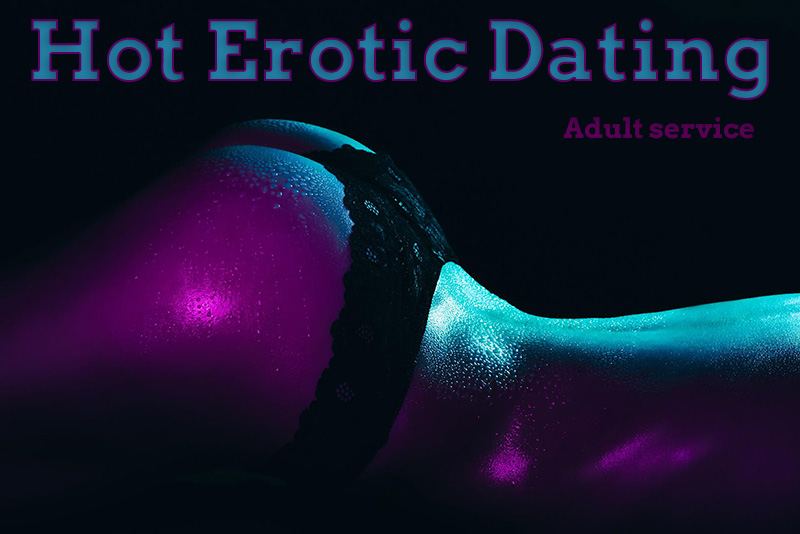 Mature woman in the office.
Mature woman during the interview. Great blowjob.
She entered the office confidently. Her small stature, shapely ass and generous breasts aroused great interest. I would never say that he is so old. A strangely familiar face. She smiled gently at the sight of me. My penis has come to life strangely. I had to control myself because this is an interview. I greeted very seriously and indicated the place.
She was dressed both very elegantly and sexy, her sexy high heels. I couldn't concentrate and closed the door. I went to the leather armchair.
– I'm a company director and I'm looking for a secretary. The lady has a very rich biography. Perfect knowledge of English and French. Very good computer skills. Several years of experience as a secretary, or rather an assistant.
– Yes, everything is correct, as I wrote.
I smiled again and she smiled back.
– Why are you interested in the position of an assistant in this company?
– This company offers great opportunities, and I want to develop and I have a lot of resources to do so.
– Oh yes.
– Listen?
– I was looking for a person like you.
The candidate relaxed and crossed her legs. I scanned her from the bottom up, I smiled to myself. I wanted to throw off her clothes and get to her body. Marianna must have guessed what's on my mind, because her eyes unintentionally wandered towards my fly. I was a little ashamed because the dick grew larger. We finished the conversation. Marianna got up and headed for the door. She walked rocking her shapely bum. I couldn't control myself. Apparently, my pen fell under her feet. She bent down immediately and I stepped right behind her. Probably she felt my swollen penis, which wanted to be in her mouth. She turned and gently twitched at the sight of me. We stood face to face.
– But I see you want it too.
Hear no answer. She put her hands on my chest. One hand moved lower, stopping on his dick. She felt my equipment was ready for use.
She was standing by the desk, so I picked her up and sat her on top of it. I kissed her greedily and she returned it. I bit her lips lightly, caressing her body in the meantime. I stripped her of her blouse and bra. I latched onto her firm breasts. My hands went to the lower body. I took off her other clothes, she was completely naked.
I stepped away from the desk and dragged her with me. "I asked" her to lick me while kneeling. She knelt down and I brushed her cheek with my hard dick. She opened her mouth and I immediately pushed my cock into her mouth. I started banging her, heard him choke, but she sucked him like a sweet lollipop. I grabbed her head with my hands and stuffed my dick so that she had it all, her esophagus was full. I fucked her on the mouth like I never had before. I felt my dick going crazy and it was about to burst out. I pulled it out a little and shot her mouth. She started choking on her sperm but swallowed everything. I pulled my cock out of her creamy mouth. I pulled up my pants.
– Sorry, there will be more delight for you next time.
Marianna got dressed and left …