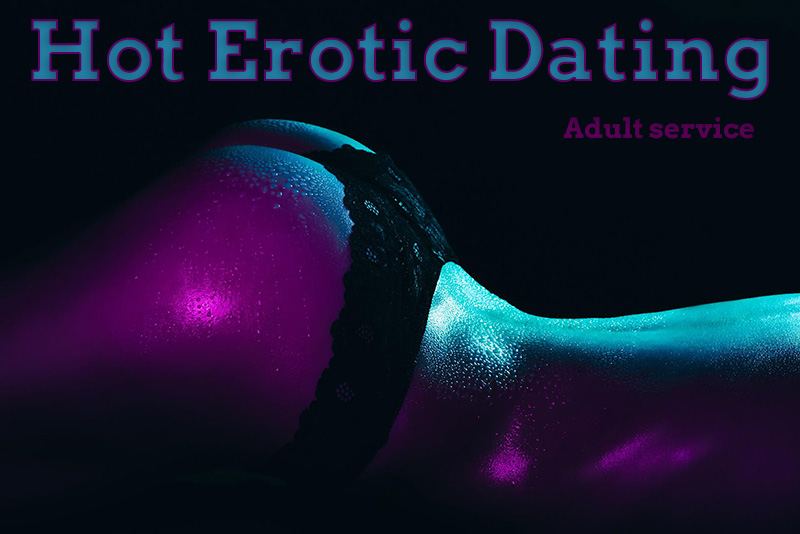 Photo session
During one of the weekend social gatherings my friend Sabina asked me about my old hobby – photography. I was a little surprised why she pursued this topic so much until she finally told me what was going on. For years, she had dreamed of a photo session with her participation, she wanted to make a collection of nude nudes, which she would not show to anyone, but would be able to remember her former beauty in her "old age". She said it was her New Year's resolution and asked if I would take such a photo session for her.
I still had an atelier in the basement, although I hadn't visited it for years, it was not a problem to clean it up a bit to make a session.
So I agreed, especially since I wanted to see Sabina naked because she was a beautiful woman. We made an appointment next weekend so I had some time to clean up the atelier.
On the agreed date, Sabina was punctually carrying a large bag over her shoulder. I thought they were clothes, but all she got out was high heels and 3 large bottles of wine.
– I thought that I didn't need any more clothes for the nudes. She said waving a pair of high heels.
– As for the wine … well, what closer was this session the more I doubted so it was a bit of courage …
– I understand. – I replied, amused, adding:
"I thought you weren't coming … You just don't dare."
"And yet … although I'm surprised myself."
She quickly found the glasses herself, not even asking where I kept the glass and poured us a large glass of red wine.
We sat for a good hour until the first bottle of wine was completely emptied.
-I didn't mention the photos, so as not to embarrass her. However, she herself returned to the subject of the photos. So what am I starting? – she asked.
– Ok. You can undress in the bathroom or in the other room as you like.
– Let's not be hypocrites, because in a moment you will see me naked, so I can undress here and you open the second bottle. – She said.
As I opened the bottle and poured the wine into glasses, I looked at her surreptitiously. She took off her entire wardrobe one by one, showing more and more of her naked body. I thought she would stay in her bra and panties for now, but no, she took everything off and I saw her firm, quite large breasts and her carefully shaved pussy with a small tuft of hair left behind.
We went downstairs in my atelier, I let Sabina go first and I was able to admire her firm buttocks and flawless back. I even wanted to touch her skin, but that's not what she was here for, so I mastered my desire and started doing a session. The photos were quite subtle and delicate and Sabina was more and more natural in the poses …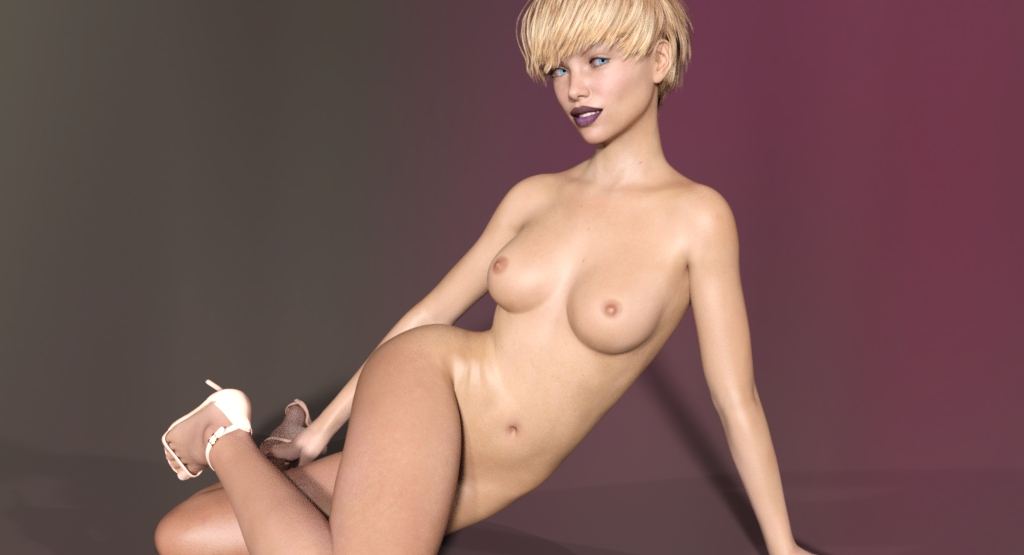 I took dozens of photos when she asked for a break so I thought she had had enough, but she just wanted another drink. We went upstairs. She was still naked, not worrying about it, but I guess it was the alcohol that gave her courage.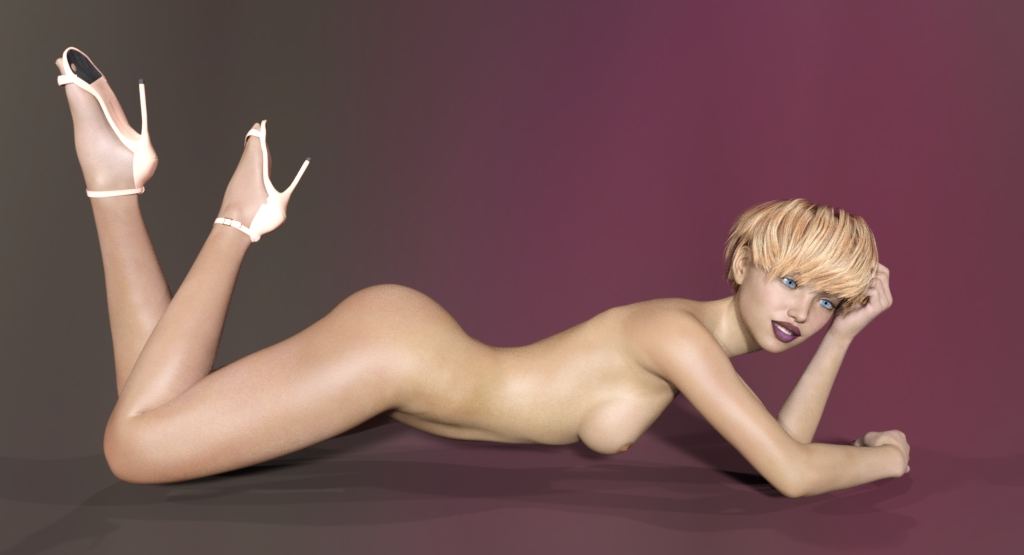 And I don't even know how it happened, how we started kissing. I was finally able to touch her velvety skin, my hands began to touch every nook and cranny of her body, and as I put my hand between her thighs, I felt how wet she was. She lay down unconsciously on the couch and I started licking her pussy. I really liked her lenses flowing out of my pussy, but she didn't let me play with her pussy for a long time, because after a while she turned her back and stuck out towards me. I grabbed her hips and stepped inside her. I was devilishly excited, we made love by the light and her asshole was almost perfect, I could not stand the excitement and very quickly I had to come out of her interior shooting a volley of sperm at her back and buttocks.
– I'm sorry … – I said, embarrassed.
– No worries. As she spoke, she grabbed my hand and pulled me towards the atelier.
– Why don't you wipe first? – I asked.
– Not right! Come on!
– When we walked in, she stuck her slightly puffy bottom saying "take a picture".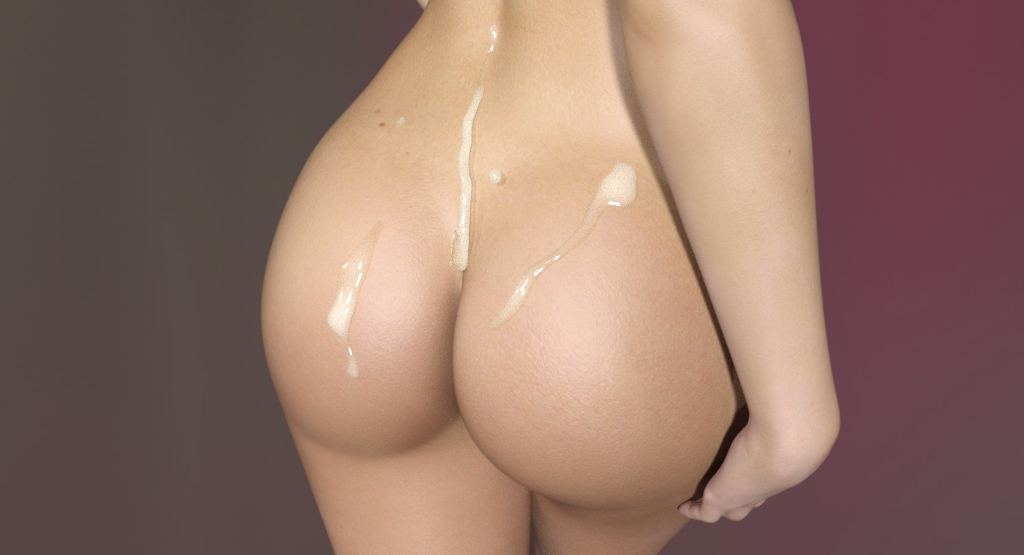 Surprised without saying a word, I took some photos of the sperm dripping from her butt and back.
– So we're taking pictures. How should I position myself? – She asked wiping off my semen.
Maybe some standing photos now? – I asked.
Ok, nice. She replied returning to posing.
Again, I took dozens of photos, hoping to choose a great series for her as a souvenir "for the old age", as she said. However, I couldn't focus more and more, trying to touch her more and more often corrected her body position, sometimes rubbing against her. My dick was erect again, but it was fine with me.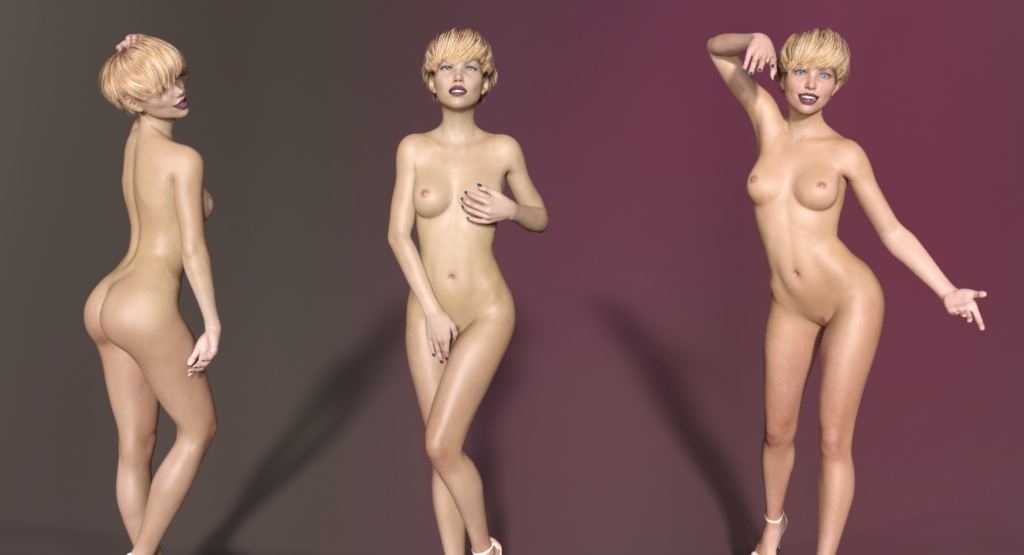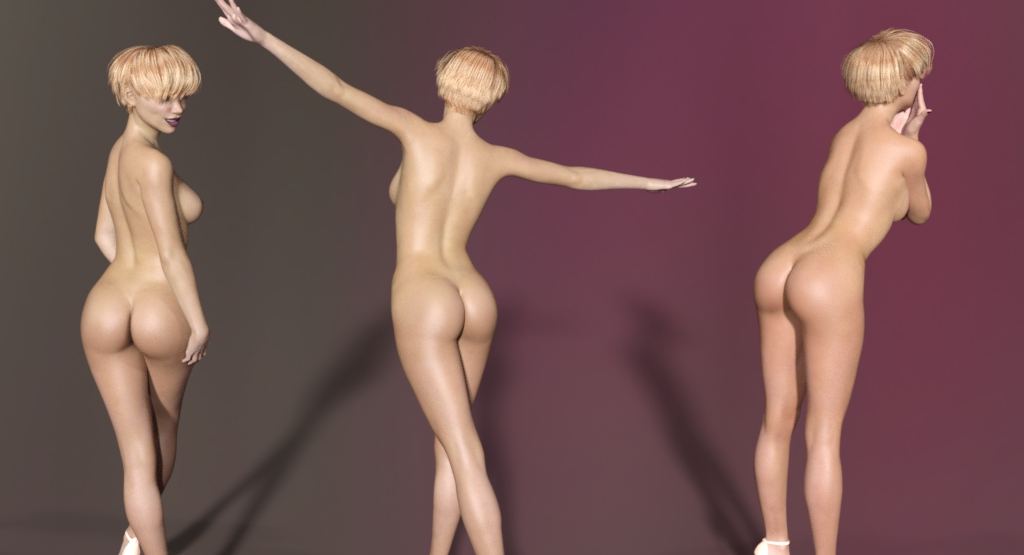 Sabina saw my excitement and when I "corrected" her again, she grabbed my buttocks and pulled me to her, and after a while she was unbuttoning my fly.
I put the camera down and lay down on her naked body entering her pussy sharply until she moaned.
– Excuse me. – I said scared.
– Do not interrupt. – She said quietly closing her eyes.
We made love for a good half an hour on the atelier floor, and finally I knew that I couldn't stop the excitement any longer. Sabina quickly stood up and leaned towards my fly, taking my cock in her mouth for the first time. It was so exciting for me that I shot straight into her mouth and into her mouth. Sperm was running down her cheeks and chin and she said softly "take a picture".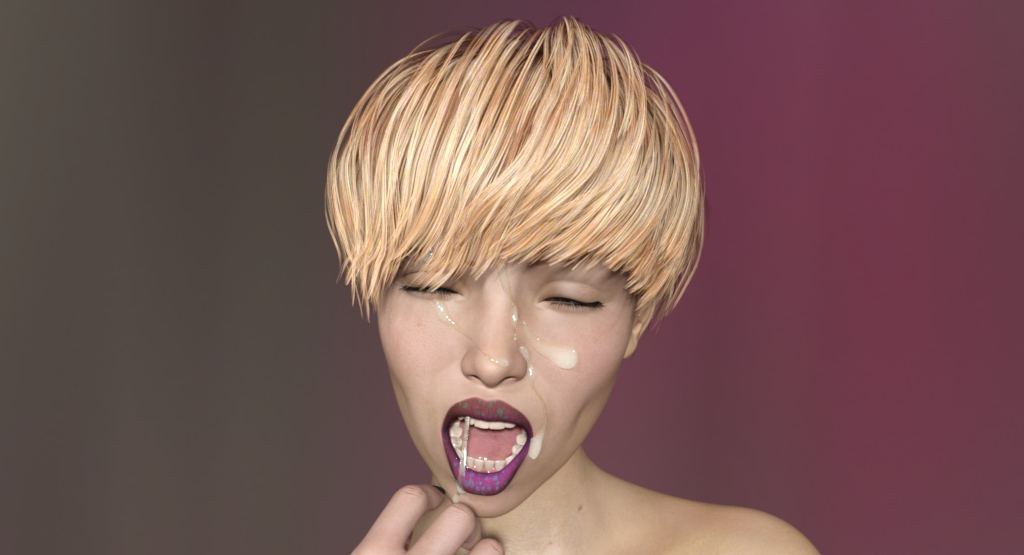 I grabbed the camera while taking a few shots. When I finished, she wiped the sperm from her mouth saying:
– Well, I have more shots than planned.
– I think so. – I replied.
She kissed my lips and said.
– Although we will see the photos upstairs and drink the last bottle of wine.
– Okay – I replied already a bit tired, but also happy.