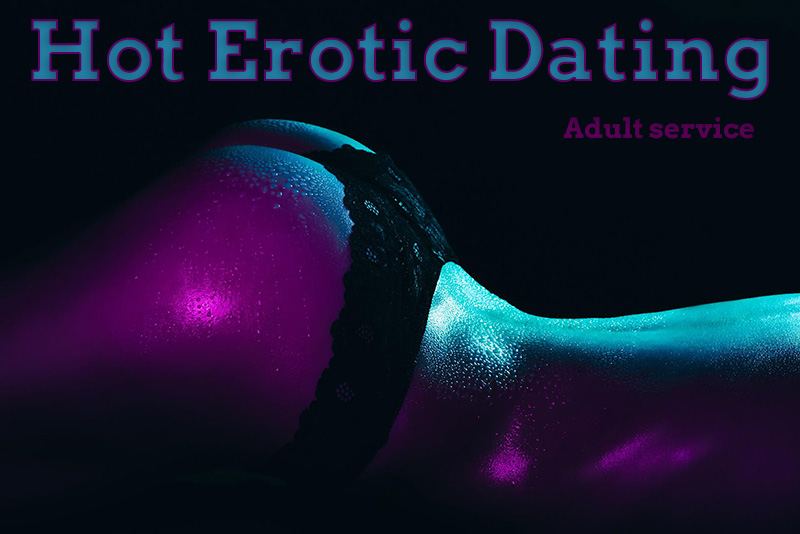 Unusual payment for an IT service
As a light computer geek among my friends, I help with any sudden problems with their PCs. Most often, these are trivial matters that I try to solve by phone. Sometimes, however, I am forced to visit to help my friends.
Dorothy just needed such help. The computer broke so she was in total desperation. She offered good wine and sweet dessert so as a fan of both, I decided to visit her.
When I stood on the threshold of her apartment, I have not yet seen anyone so happy to see me. She thanked me at the doorstep, I hadn't had time to go in and diagnose the problem yet.
Upon entering, I immediately went to work. After a while, I knew that the computer was so messed up that the best method would be to rip her data and install a clean system.
The data was being copied onto an external drive, and I enjoyed really good wine and delicious marshmallow.
Dorothy sat down to me with a glass of wine in her hand. She did not fail to thank me again. She was grateful that I had a good night for her.
I didn't know her that well. It was my friend's friend, we met maybe a few times. She was an attractive and eloquent girl who is never boring to talk to, about anything. For this reason, I willingly agreed to help. Rebuilding the system is an uncomplicated job. Unfortunately, it is boring and simple. So we had time to talk. The system was installing in the background.
We sat on a small double sofa sipping wine. Our legs were rubbing lightly against each other. Dorota came closer and closer to me. After a while I felt that her hand was on my thigh, and I had been fast for a long time (like many computer scientists). I felt my penis twitch. My thoughts were not focused on the fun conversation, but on letting Dorothy not notice it. What can I say, I tried to relax, it was just a hand laid by accident.
Before I could "relax" Dorota's hand was on my crotch, and this could not be a coincidence. My dick turned hard quickly. She continued the conversation with me as if nothing was happening. This time about the political situation in the country. She talked and talked and talked, but I was no longer listening. I just wanted one, she would pull my cock out and suck it off me or let me get fucked.
After a long moment, she unzipped my fly and my swollen penis fell into her hand. However, we continued talking as if nothing was happening. She gently massaged my dick. I couldn't stand it and with my hand around her head, I directed it towards my penis.
She put down the glass she held in her left hand and leaned over my cock. I felt her tongue licking my head. After a short while, my dick disappeared in her mouth. She licked with pleasure, and I tried to get into her pants. I wanted to feel her pussy, this desire increased the excitement even more.
Dorothy gently grabbed my hand saying "not today". After a while she added: "Today I will give you pleasure". After these words, she bent down again, taking the penis deep into her mouth.
It was damn nice. Dorothy was not enough. With a decisive gesture, she showed me to remove all my pants. I did it at a very fast pace. As soon as I did that, I felt her tongue lick my eggs. Each of them disappeared in her mouth one by one. She played with them for a few minutes, and her hand was taking care of my dick during this time. I felt that I was about to cum. I haven't had this type of caress for a long time. Dorota sensed my intentions, so she advised me not to do it yet.
When I calmed her excitement a little, she went back to giving me a blowjob. She pulled on the wire, taking the whole cock so deep that she choked. She paused only to catch her breath. She presented talent no less than in the movie "deep throat". At least I thought so
In the end, I failed and without warning I shot straight into her mouth. For a moment I thought that there would be an argument about it soon. It wasn't like that when she felt the sperm began to pull him even more. I felt like she was sucking it off my dick. I groaned slightly with pleasure. This orgasm was wonderful. I know I needed him badly. After the last shot, she licked my cock for a while until there was not a single drop of sperm left.
– What did we end up with? She asked, breaking the silence and sitting up straight on the couch.
– I don't really know. – I replied completely honestly.
– I think I would have sex with you. What do you think?