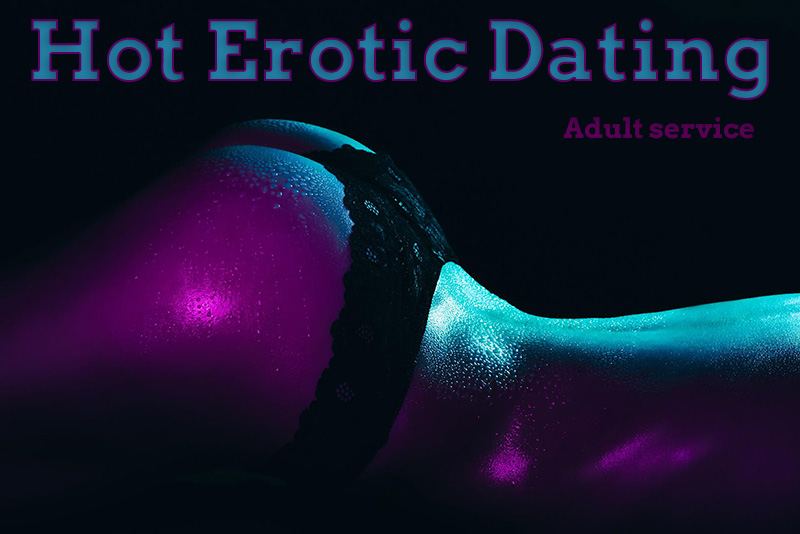 Vacation – Sex adventure on the train
We were going on a vacation for a few days. I was looking forward to this laziness and madness. The last few months had been exhausting and stressful so I was going to recover and have fun. I wasn't going to waste a moment.
There was no one in the compartment, probably due to an unusual time. The last car, the last compartment, the perfect place for a little something. The tickets were checked, so it's clear. Charles, of course, was always against such games. He was afraid that someone would come in or notice.
With a slight apprehension, I touched his crotch. I did not hear a voice of opposition, so I definitely went to his fly. To be sure, I covered myself with a traveling blanket. I felt my cock harden. Karol, anticipating the next events, removed my hands from my body. I did not give up, my hands returned to his penis. Before he could react again, I was already sucking his cock with great greed. He no longer had the strength to resist any longer. Its sticking stick faded into my mouth and I relished it. Meanwhile, I also caressed his balls.
I felt that Karol wanted more. He brought his hand to my breasts, massaging them through his clothes with great excitement. After a while he overcame little obstacles and I felt the warmth of his hand. My nipples hardened, that made him even more agitated. He massaged them for a moment, then directed his hand to his perineum. He slipped his hand straight into my panties to feel my aroused pussy. He began to press his fingers in succession. The pussy grew more moist with each passing moment. Common caresses lasted about half an hour. Lust was on the verge of endurance.
We left the compartment and went to the restroom. I know it doesn't sound appetizing, but I wanted him to fuck me. There was no relevant place at this point. He slipped his pants and my pants along with their underwear. His cock was ready. He crouched down and reached for a juicy pussy. He licked the clitoris and labia, pressed a hot tongue into it. My excitement was very high, I wanted him to put his cock there as soon as possible and fuck me.
I didn't have to wait long, I felt him inside me. He was fucking me right away quickly and decisively. I felt him push it all the way. He slipped his hands under my shirt and unbuttoned my bra. He fucked me without saying a word, squeezing his breasts from time to time. I hadn't felt so excited about him in a long time. His breathing quickened as he moved. They became more violent, as if he was trying to stab me. I also knew that he had little, because he put his finger to my anus. He's been on the subject of anal sex a lot lately. I guess my ready, unbuttoned ass turned him on even more. It was shot to the max and I think he wanted to change the holes, but I wouldn't let it.
I'm not ready yet, let's do it in a different place and circumstances. I have to prepare myself for it.
After my words, he went back to fucking intense. My words stimulated him even more. He made a few more quick movements and shot the pussy. I wasn't too happy about it.
Sorry, I got turned on somehow. I will make up for this loss in the evening. You will be pleased.