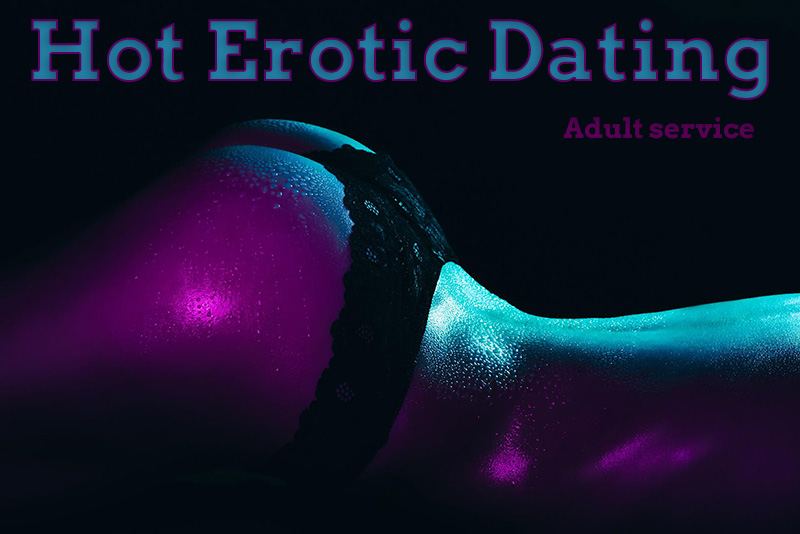 Wedding night
My and Anki's wedding was quite successful, I controlled my and my wife's wishes so as not to overdo it with alcohol. There was one more event ahead of us, and it was quite important – the wedding night.
Of course, we have had sex for a long time, because you don't buy a pig in a poke, but it was supposed to be special tonight. I surreptitiously collected from our various conversations with the other half how she imagines her wedding night. And according to I prepared her for them of my vision. It was supposed to be romantic, but also horny, i.e. on the one hand chilled French champagne and chocolates, and on the other, a good bed and Anki's favorite dildo, which she used to play with many times when I was away.
Right after entering the room we got rid of our clothes. Ania looked at the room and smiled slightly, giving me a hot and deep kiss.
I tossed her onto the bed and, without further ado, stepped into her, spreading her legs and holding her calves tightly. There was a lot of excitement on her face when I started fucking her. What happened next? See for yourself …