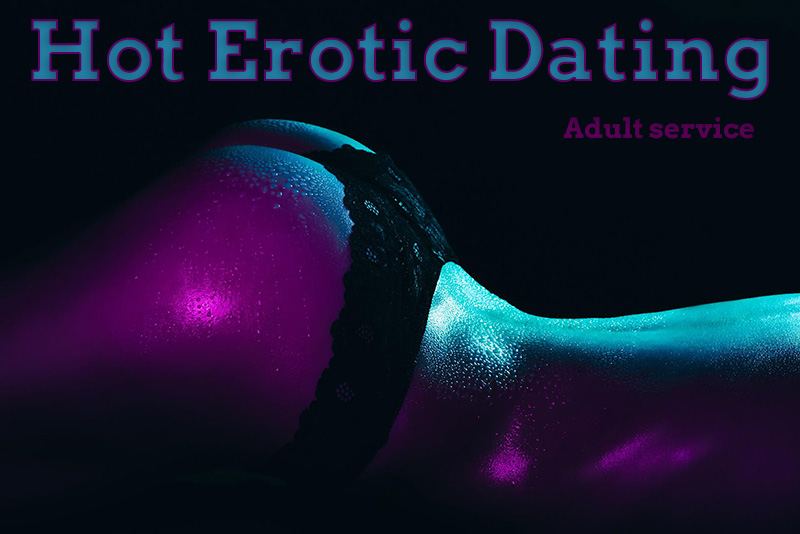 Erotic story – Busy evening
A social meeting with Ania was supposed to be a busy evening, because we were supposed to talk "about work after work". However, the direction of the talks deviated from the topic and instead of work, we started talking about music, life problems, etc. Finally, wine appeared on the table and the topic of work was completely relegated to the background, or rather pushed to another meeting, because who is sane talks about work during the weekend 🙂 – at least we have come to such conclusions.
The atmosphere relaxed, there were loose, happy topics, and when I played her favorite pieces of music, Ania started to move neatly and from minute to minute she was rubbing more and more against me. Her bum was finally rubbing against my crotch, so it didn't take long for the full erection to come out.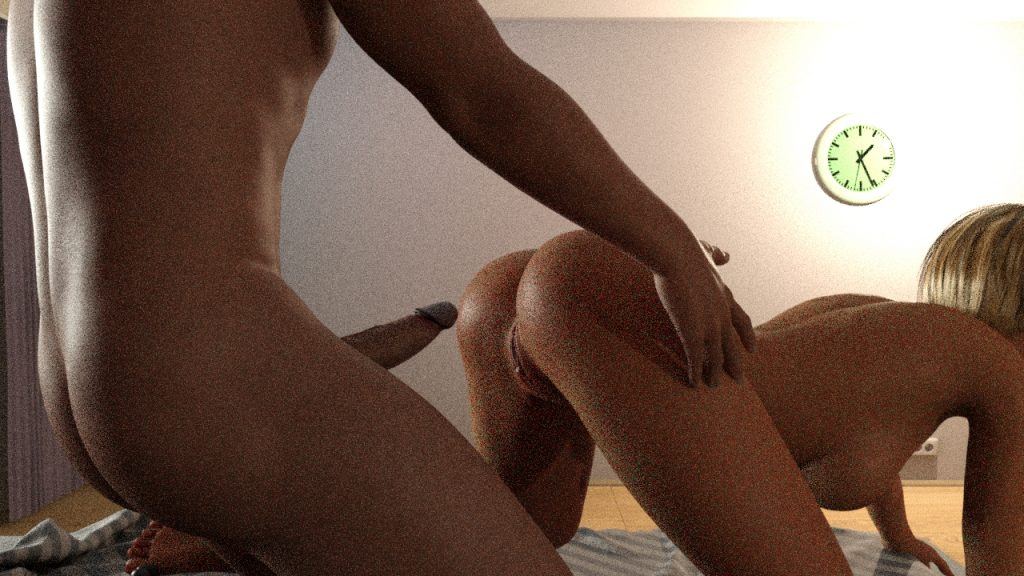 When Ania felt a dick in erection she pressed even harder to my crotch, rubbing against it provocatively, I finally had to react to it and I unbuttoned her button in my pants. After a while my hand was in her panties, I felt the warmth of her pussy, my fingers went inside her and I felt that she was wet. I rubbed it a bit, also teasing the other hole a little, slightly inserting my finger inside it, she did not object, it was obvious that she enjoyed it too, I thought for a moment that I could do it to her whenever she felt like it, because you can see that it made her feel good. its great pleasure.
I started to take off her clothes and after a while we were naked, She spread her legs wide, I looked at her pretty pussy and I leaned over to lick it. I licked her and her pussy became even wetter until she finally thrust her firm ass towards me and I entered her from behind.
Holding her by the hips, I fucked Ania for a while until she finally suggested changing positions, but before we did, I straddled her and put his cock in her mouth.
She licked it and sucked it, it seemed to me that after a while she took care of my testicles, licking them gently. When she was done she sat on top of me and for the first time I think she took my cock in her hand and slipped it into her pussy. Rhythmically she pushed it deeply against my body, she softly moaned with excitement, I felt that she wanted me to end up in her.
However, I wanted something else, I left her putting my dick in her mouth, I wanted to cum in her mouths with sperm, but we were still too little teamwork in the position we found was not very comfortable so I took the dick in my hand to finish and after a while I shot my sperm.
Ania took a dick dripping with cum into her mouth and licked it thoroughly, it was a very nice feeling. When she finished licking me, we got dressed quite quickly, but Ania didn't put on underwear, but put it in her purse.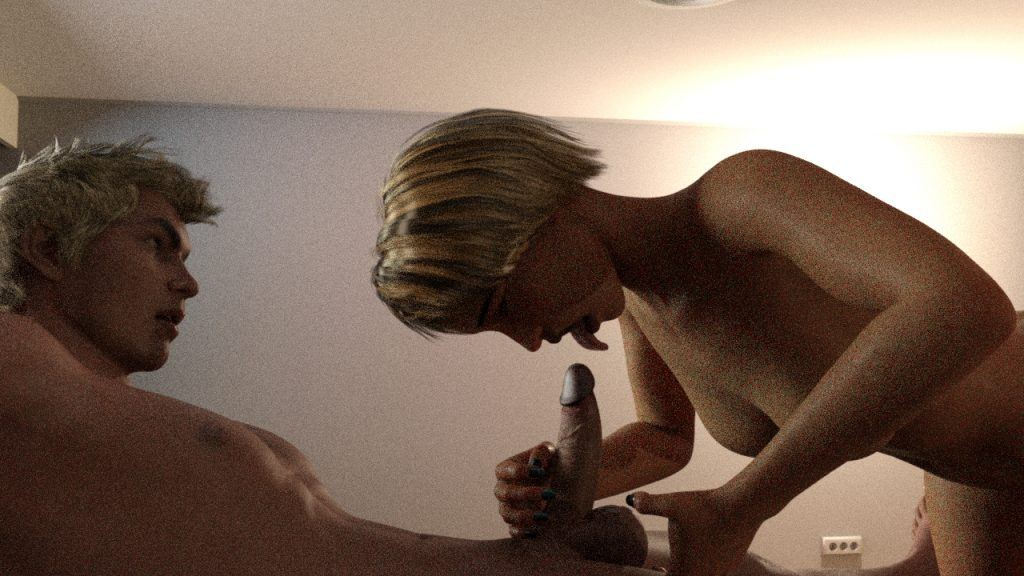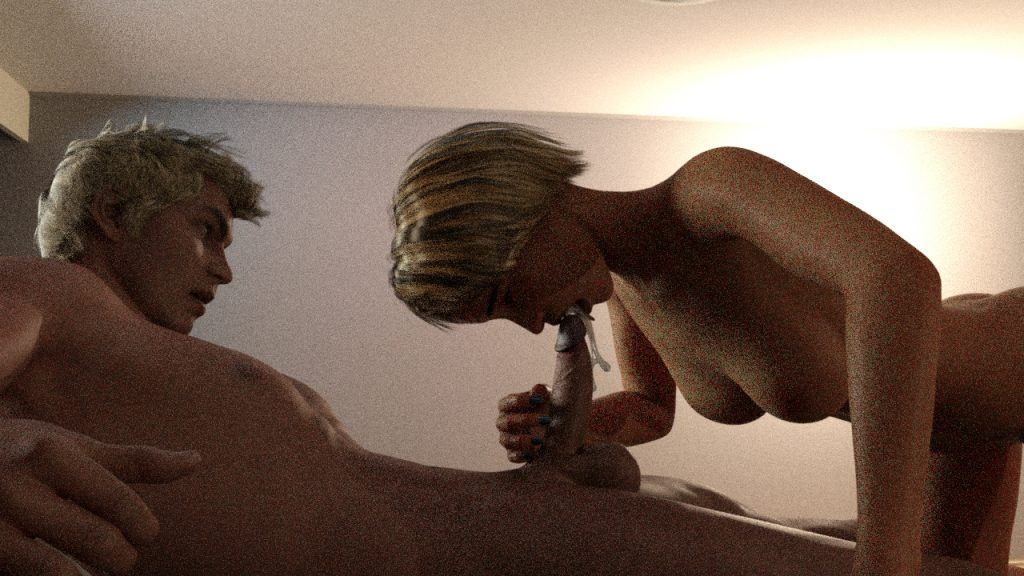 "I have to be late." she said, kissing my cheek
Before I could say anything, she disappeared through the door.