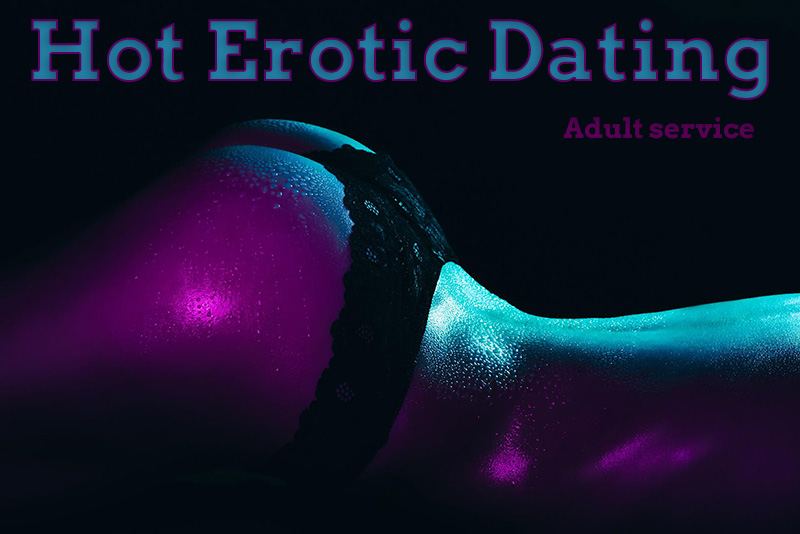 A friend invited me to a party at his new home. The house made a good impression, but I didn't feel very comfortable at the party, because apart from the host, I didn't know anyone. Alcohol was flowing in streams and the company was more and more relaxed.
When, after having had a drink, I decided to use the toilet, I had the idea that I should go to the second floor, where there was a bathroom, which was definitely not occupied by drunk company.
In fact, the top of the house was completely empty, the host made sure that the party was only on the ground floor.
When I went into the bathroom to pee, suddenly the door cracked open and one of the girls stood in the doorway.
– Busy!
– You think I didn't see the cock? She replied
I looked at her quickly buttoning my pants. I hadn't noticed her at the party before. She was quite an attractive girl, but very drunk.
– I'm leaving already. I replied, not wanting to prolong the discussion with the drunk chick.
– Hold on. She came very close to me saying that.
I felt her hand reaching for my fly and she was sitting down on the toilet.
I did not protest, this situation excited me. Slowly and quite awkwardly, she unbuttoned my zipper and reached for my cock. Sitting on the toilet bowl, she leaned towards my zipper fly.
When she pulled out his dick, she immediately took it to her mouth and began to suck it rhythmically. You can see that she had practice in it, because her lips gave me incredible pleasure. It didn't take long, however, as she interrupted, she said:
– Come on, finally get lost!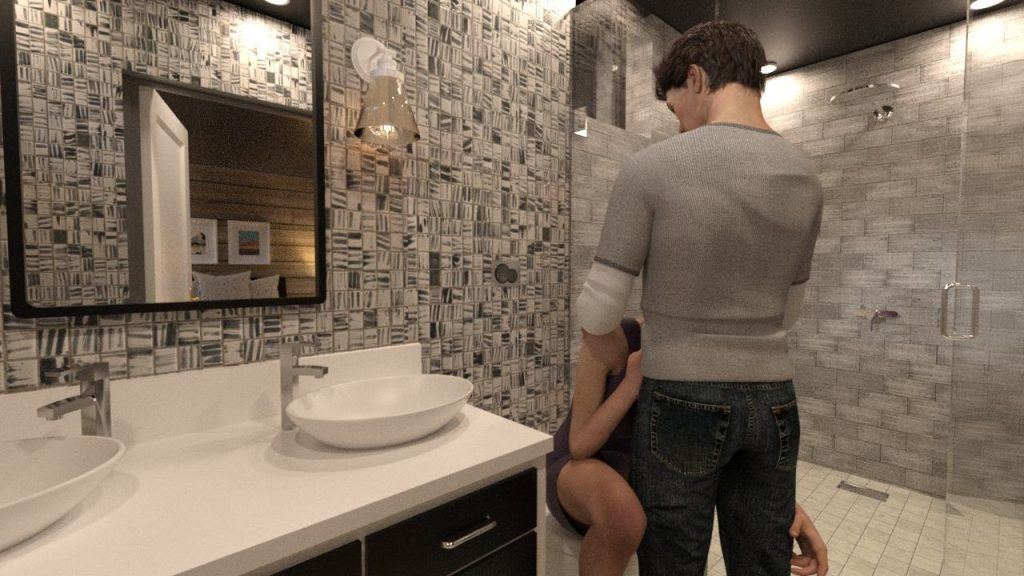 She didn't have to ask me for it a second time, as soon as she reached her mouth again in the direction of the dick I shot the cum right into her mouth. Part of the semen ended up in her mouth, but a large part of it ran down her chin. There was quite a lot of semen, so it started to drip onto her dress. The stranger reached for toilet paper and wiped her mouth and dress.
I hid my dick and looked at her.
– What are you staring at? Go away now! – she said
I left the bathroom hastily with a slight smile on my face.
I did not expect Loda today. I muttered quietly and went down to the party.