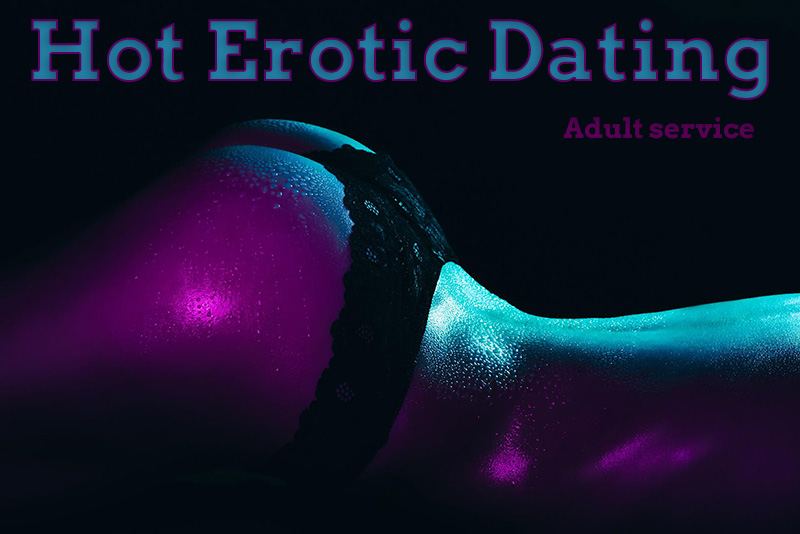 My first cuckolding
I was bored looking through the ads from the erotic portal. I caught sight of the announcement of a couple who wanted to play cuckolding. Honestly, I didn't know what it was, so I had to look at Wikipedia. Sex with a woman in front of her husband? – strange I thought, but what do I have to lose? Rather nothing and impressions need to be collected, so I decided to speak to them.
After quite a long exchange of e-mails and photos, we made an appointment with them. I was a bit embarrassed, and even more than a little, but I thought goat death, I bought a good wine and was at their door at the appointed time.
Karol opened the door for me and after a while I saw his other half, i.e. Sandra. After exchanging pleasantries, they invited me to a small living room. Immediately I felt their creep and mine, but also some strange, highly erotic atmosphere. I sat on the couch. Charles sat down in front of me in the armchair. After a while Sandra brought glasses of wine and sat down next to me. We probably talked about everything, but each one gave us a wide berth about this one main topic.
An hour passed and the bottle of wine was gone, but still no one spoke about the purpose of our meeting.
I already thought it would be fine, but Sandra was more and more relaxed and her hand was placed on my knee every now and then, until I finally felt it on my fly. And in this position her hand seemed to freeze, it was lying on my dick and I felt it begin to grow. Sandra was silent with a smile, she looked at me and reached for my fly with her other hand to hold my dick in her hand.
She looked in the direction of Karol, he was looking at it evidently excited and she was looking at him with her hand, caressing my cock.
It lasted for a long time until she finally bent over my cock to take it to her mouth. Her lips were very pleasantly sucked sensational from the first moments as soon as the dick was in her mouth. Her head was turned towards Charles as she pulled my wire. It was quite strange and very provocative, but I didn't think about it, it was nice, but I wanted more.
I reached my hand under her skirt, it turned out that she has no panties so my fingers quickly began to massage her pussy. I played with her and Sandra did not stop and suck. It was very pleasant, but it was not enough for her, she looked at me, taking her eyes off Karol, saying:
– Hit me from behind.
This is what I was counting on, we quickly got up, she leaned against the couch with her head tilted towards Karol and her buttocks firmly stretched out.
I quickly took off my pants and came up from behind to pound her in the pussy in a moment.
I gripped her hips tightly until my hands left a mark on her fair skin and I stepped into her firmly.
I fucked her deep and she moaned loudly, I looked at her firm ass and wanted more. She was tight and wet and she moved brilliantly, her ass pressing rhythmically against my hips. I looked at Karol for a moment, he was excited by his pants, you could see that his dick was standing there, but he didn't even twitch he looked at without a word.
In the end Sandra came to her body got a strong tension and fell on the couch stopping fucking.
But after a while she was kneeling in front of my cock and giving me a blowjob. I felt that I would come right away, she sensed it directing the dick directly at her face. My cock shot out sharp streams of sperm that ran down her face and onto her outstretched tongue. When I was finished she turned contentedly towards Charles, sticking out her pockmarked tongue even more. He smiled slightly.
– It was nice. Sandra said.
– Come to the bathroom, let's wash.
We went to the bathroom together and took a shower together, Sandra was washing my body with undisguised pleasure, touching every corner of it, and I repaid the same. I felt that in just a moment we would start fucking again.
I think Sandra thought so too, because suddenly she finished caressing, heading first towards the room.
I got dressed quickly and joined her.
There was an embarrassing silence when I got back, so I said goodbye quickly. They both escorted me to the door and just as I was leaving Sandra said:
– I hope we can do it again.
I looked at Charles questioningly.
– I count on it too. – He said rather honestly.
– Write and we'll arrange it again. – I replied.