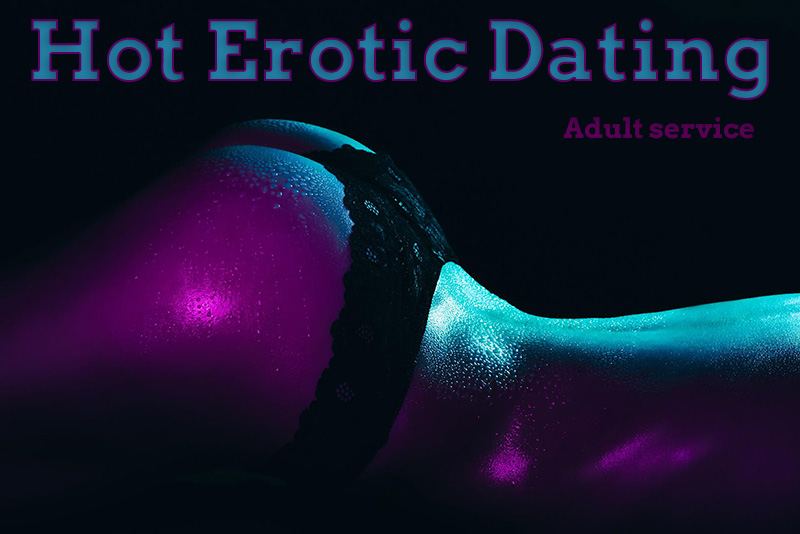 Expected sex meeting
Today it was that day, I finally made an appointment with Monika, whom I met some time ago at work. She was quite a coquette from the first meeting. She tempted, provoked and loved to be dirty about sex topics. Once, I even played the phone with me, but it was not enough for me and her, I just wanted to fuck her. And finally the moment has come, we decided to meet after work.
I heard the intercom, opened the door and after a minute Monika was standing on the threshold. She was a very attractive chick, although at work she dressed appropriately modestly, the sex appeal of her, which so winds up guys Now she was not dressed modestly, a mini skirt, a large neckline and an intense smell of good perfume. I saw it all and felt it at the very first moment of the meeting.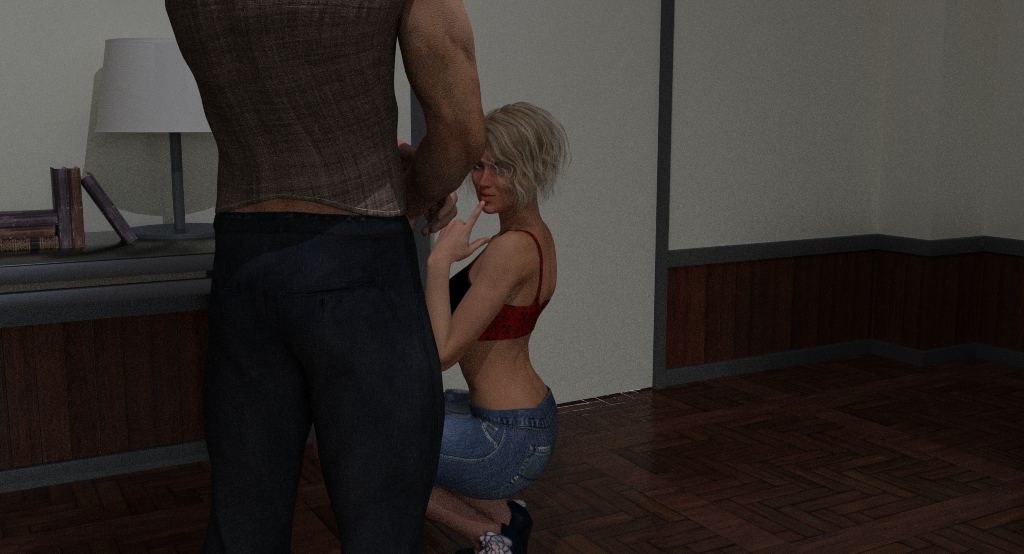 As soon as she closed the door I heard:
– Show your dick.
– Are you kidding?
– No. – she replied.
It is known that I wanted not only to show her my dick, but also to put it in her every hole, but I did not expect such a speed of development of the meeting.
Without a word, I started to unbutton my fly, I opened my pants and my dick was on top.
He was sticking up a bit, because the situation, despite my surprise, turned me on a bit.
Monika came closer and grabbed his hand. My dick twitched.
– I like dicks. As she spoke, she gently massaged him, staring at me.
– And I like seeing a guy excited. – She added.
– And I like pussy. – I replied in her style.
– I prefer the word cunt. She evaporated, slapping my cock faster and faster.
I pressed her tightly against me, and my hand fell under her skirt. After a while I was touching her wet pussy. I was massaging her from the outside but Monika squatted slightly as if she wanted to feel her fingers in her pussy right away.
So I stuck two fingers in her hard and deep. She groaned slightly with satisfaction.
– Well, better now. She said with undisguised pleasure.
After a moment of mutual pleasure, Monika spoke in a low voice.
– Fuck me like a slut, you got to pound me like a slut. And I don't want to repeat it, just act.
I directed her firmly to the room, pushed her against the back of the couch, she immediately understood what to do. She leaned against it, sticking her butt out. I quickly took off my pants and briefs. And, without further ado, I shoved her cock into her pussy. I pressed her tightly against the couch, fucking hard from behind. She leaned even harder, sticking out her ass with the desire to stuff herself even more on my cock.
I grabbed her hair, fucking harder and harder.
-Fuck me! – She shouted loudly.
So I did it even harder and even more brutal, but she didn't have enough.
I was already sweating and she wanted more.
Every now and then she provoked loudly.
Hit me! I'm your whore! I am your rag! – She screamed.
After all, after many minutes of hardcore fucking, I wanted her to lick me. I turned her towards me and she knelt down once more.
– Lick the bitch!
And she started licking my dick first and then my eggs. I felt her tongue circling beneath them and then pulling my cock again. I grabbed her head, pressing it against my penis. She choked slightly but continued.
I felt like I was going to cum, she felt it perfectly and after a while my sperm in a hot stream landed on her face. A lot of her was covered in sperm, running down her cheeks and chin, dripping to the floor.
She licked sperm with her tongue, but she did not do it everywhere. I reached over to her face and took the sperm from places she couldn't lick.
After a while she sucked my finger like a dick licking all the sperm.
She got up smiling, looked at me and asked cheerfully.
– Shall we watch a movie?