Name day party 
My friends decided to organize a "small" name day party for me, in general I was in favor, although I had a lot of work and I would like to sit on my projects in peace, but on the other hand I felt like having a social meeting.
The party went off pretty well, everyone was pretty drunk, they were having fun and dancing and they didn't want to end it, even though it was long past midnight. In the end, I figured I might get some work after all and went quietly to my office without turning on the main lights, so the room was dim.
The party was so loud that my work was not going well, and maybe also because I had a little drink and it was already very late.
When I was about to turn off the computer, Dorota entered the room.
– What are you doing? She asked
– Generally nothing. I replied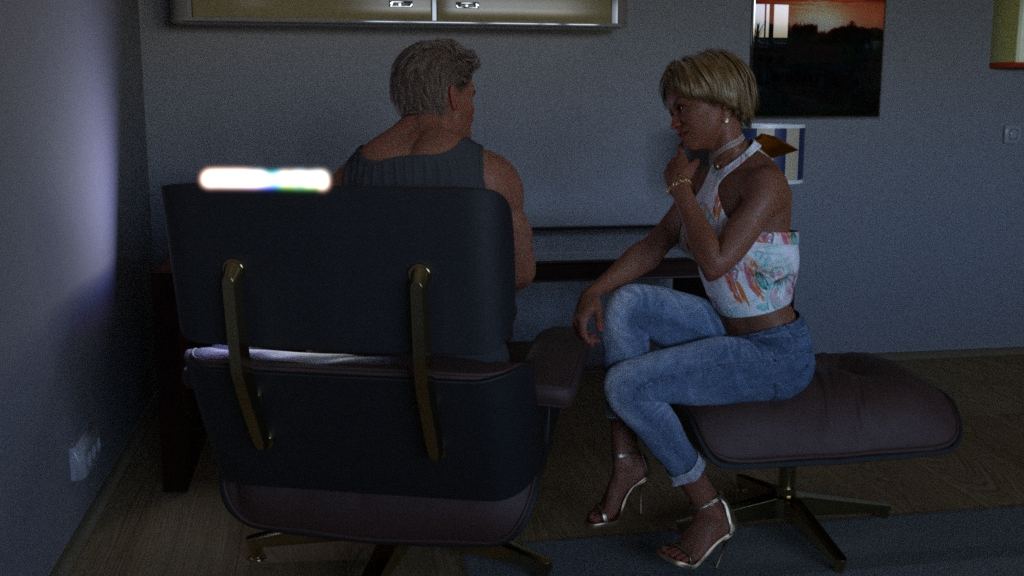 Dorota sat down next to me, she didn't look very inserted. We started talking about her new job when I felt her hand land on my thigh. She looked at me with a smile and our eyes met for a moment. I think we both felt the same thing at the same time – desire.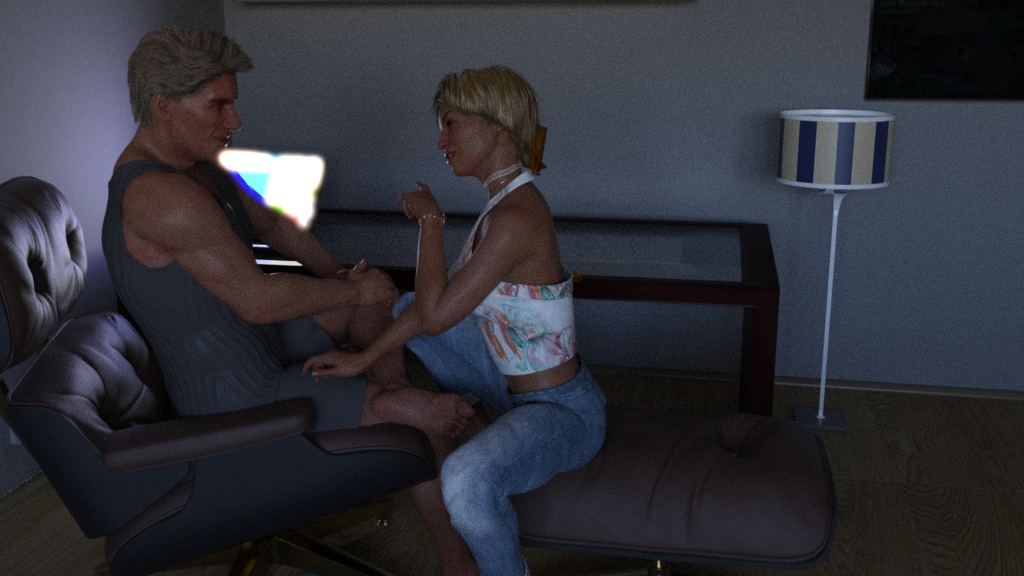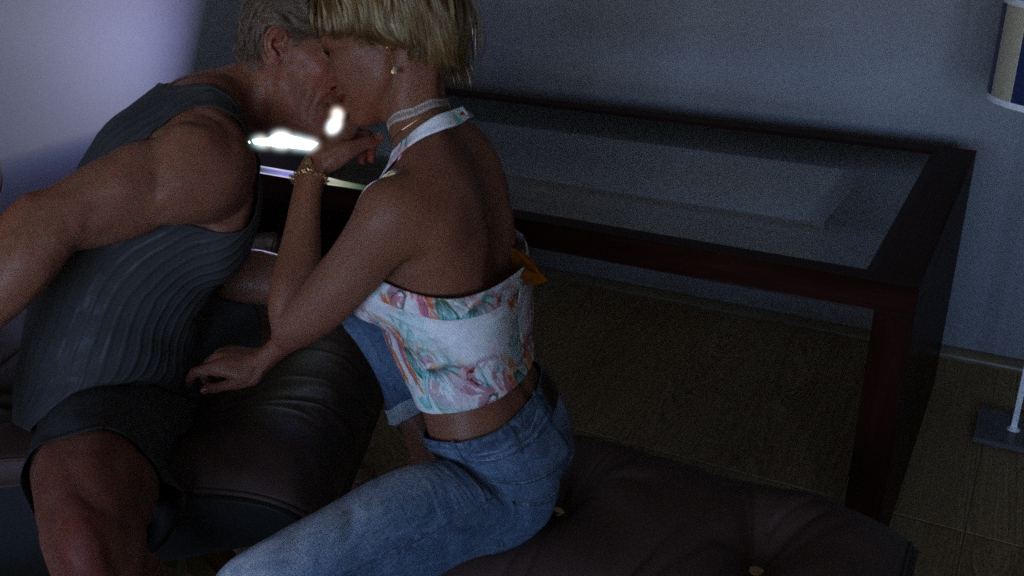 Dorothy put her hand on my crotch without a fuss, my cock reacted immediately to her touch. Without interrupting the conversation as if nothing was happening, Dorota started massaging him through my pants. The dick grew stronger and more and my excitement. I don't even know when I took her upper garment off her, and my eyes saw large breasts in a sexy bra. I kissed her breasts where the bra material wasn't covered, but I wanted more. My hand reached down to her pants, then I unbuttoned their button and tucked my hand through her panties. I felt the warmth of her pussy getting wet and I slid my finger inside her.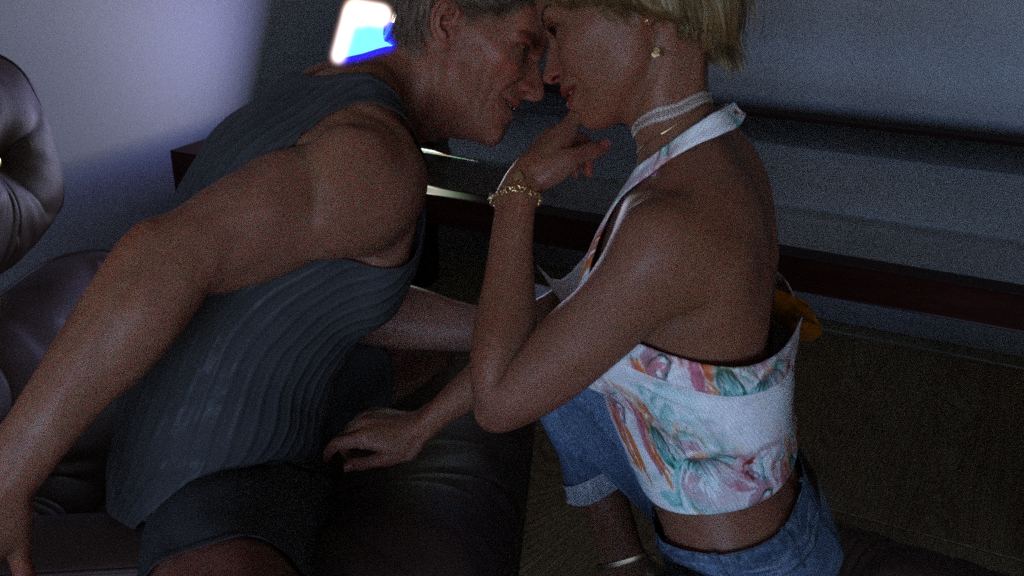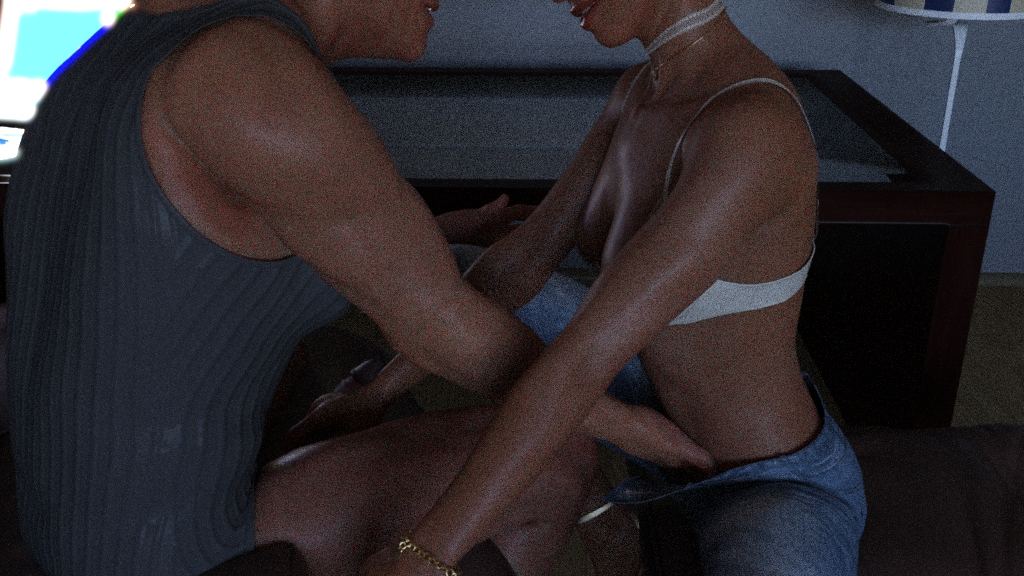 She sighed a little harder leaning towards me. For a long time, I played with her pussy in this way, first inserting one finger and then two inside her. Dorothy started to slide my shorts off me until she could finally grab my cock in her hand. We masturbated so much without worrying about the fact that there was a party next door and at any moment someone could come in, but it was too nice to worry about.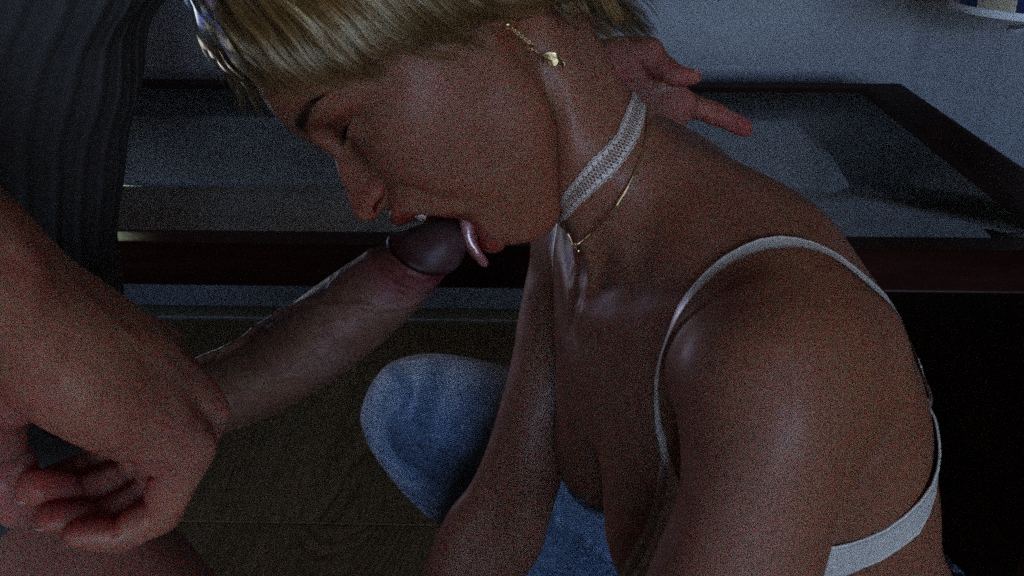 After long minutes of this fun together, I stood in front of Dorota and she knew immediately what I expected and took my cock in her mouth. Licked and sucked with undisguised pleasure in the end I decided to pay back her.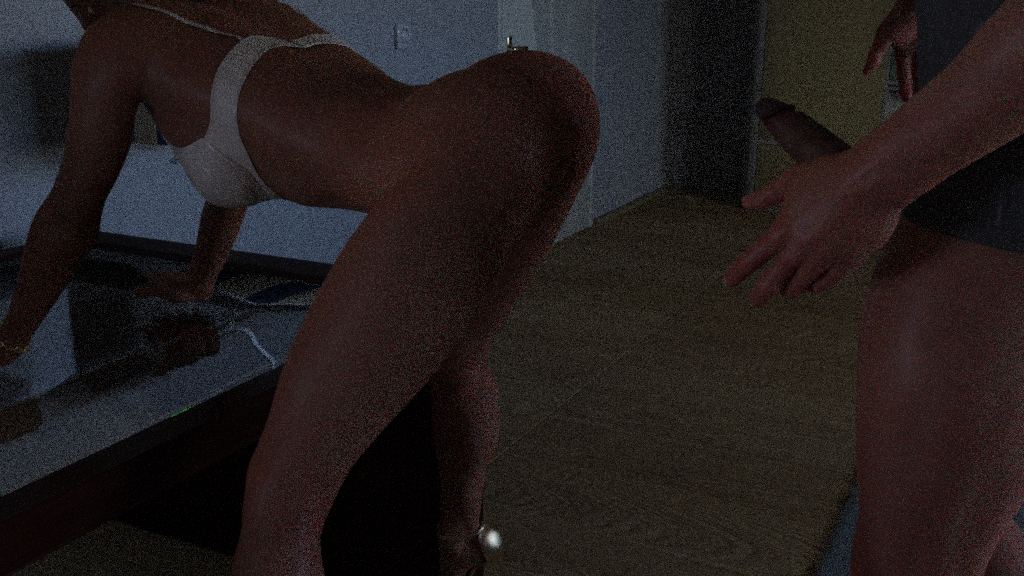 Dorothy took off her pants and leaned against the desk, slightly poking her butt towards me.
I crouched behind her and started to lick her bottom and tease her cunt with my tongue. She moaned softly pushing her firm buttocks towards me. I licked her greedily and deeply, my lips cupped her labia as if it were a kiss and my tongue was rhythmically penetrating the hole.
After a dozen or so minutes of this oral sex, I got up, grabbing her by the hips, she immediately understood what I meant, she leaned towards me and I stepped into her sharply from behind. My cock went deep into her right away, she was wet from her juices and my licking. I fucked her rhythmically pushing my cock as deep as possible until I finally felt like I was coming.
"Cum in me," she whispered excitedly
I shot hot sperm into her, flooding her with quite large streams of her. My hands were digging into her buttocks hard during this time and I finally jumped. I slowly slipped out of her body. She turned quickly and crouched down taking a dick in her mouth which was still sticking out tight. She licked him, or rather licked him thoroughly, and stood up, said.
– It's quite tasty.
"Your pussy too." I said
We got dressed quickly, happy that no one caught us because it would be a bad scandal, but a few minutes ago it didn't matter anyway … At most someone would see good sex …