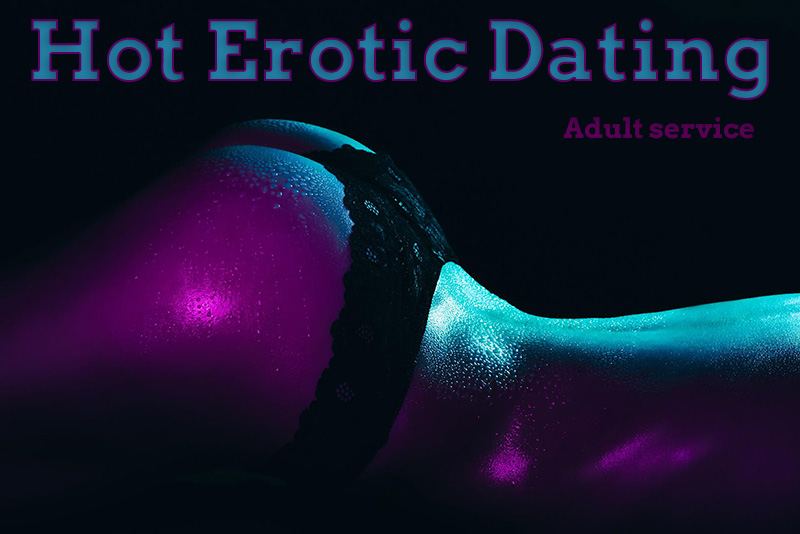 Sex in greeting
I was tired after a year of tireless work. I was already looking forward to going back to my country, and more to my girlfriend. We haven't seen each other for that long. I was hoping she missed me as much as I missed her. The day of return has come. I waited impatiently for the plane. Several hours passed and I was at the door of the apartment where Joasia was waiting for me. I was a bit sorry that she was not at the airport, but the sight that greeted me immediately dispelled the pain. She was standing in sexy underwear, and in her hand she had glasses filled with champagne.
– Yes, I couldn't greet you – she spun around, not spilling a drop of champagne.
"I would have made a sensation at the airport in such an outfit," she added with a smirk.
– Well, you would definitely be a sensation.
Joasia came up to me, handing me a glass of champagne, and her thigh rose a bit, rubbing my crotch a bit.
– I haven't felt it for a long time.
I drank champagne and my excitement grew, her warm thigh brushing against my fly every now and then, and her hands trailing my chest. I threw my bags anywhere, not wanting to interrupt this situation.
"I have gifts for you," I muttered.
– This gift is in the fly I was waiting for. She replied with great excitement on her pretty face.
She crouched down in front of my crotch and decisively unbuckled my trouser belt, sliding my pants down to my knees. She put her warm hand into my pants and I felt her hand wrap around my penis. She started to move it and after a while she had it in her mouth, she put it all deep into her throat, to pull out and lick the tip of the cock with her tongue. She came down, teasing my testicles with her tongue, slightly slipping my tongue under them, which drove me crazy, my excitement so increased that despite the tiredness after the journey, only one thought came to me, to put her cock in her wet pussy. I grabbed her shoulders to make her stand up, I knew that a few more moments of such fun and my sperm would spurt right on her mouth, I wanted of course to cum on her face, but not now, I wanted her pussy too much. As soon as she stood up, I put my hand in her panties, they were damp with excitement. I was rubbing my hand over my pussy and she clung to me with her whole body.
I felt her excitement building up, waiting for my fingers to slide into her wet hole. She was horny and eager for sex, I wanted to have her as soon as possible, stick my dick in her hole and fuck her alluring hole. I turned it forcing it to tilt. She unbuckled her ass toward me and I pushed her panties off. My dick quickly found its way inside her. She sighed softly as the cock slipped inside her pussy. Holding her firmly by the firm asshole, I rhythmically pushed her hole as deep as I could. My movements were firm and deep, but not too fast. We could hear the even rhythm of our bodies hitting each other. Joanna moaned softly, and I enjoyed the pleasure of feeling her inside, but also the sight of her ass and my cock entering her. After a few minutes, I found I needed some rest after all and it was time to end this short sex. I got out of her pussy with my cock in my hand. Joasia crouched without a word, and I was slapping him in front of her mouth, and I spilled it right at her. Drops of sperm ran down her face as she licked the leftover sperm off my cock. When there was not a drop of sperm on my dick, she suddenly stood up and asked: – So what gifts do you have for me?