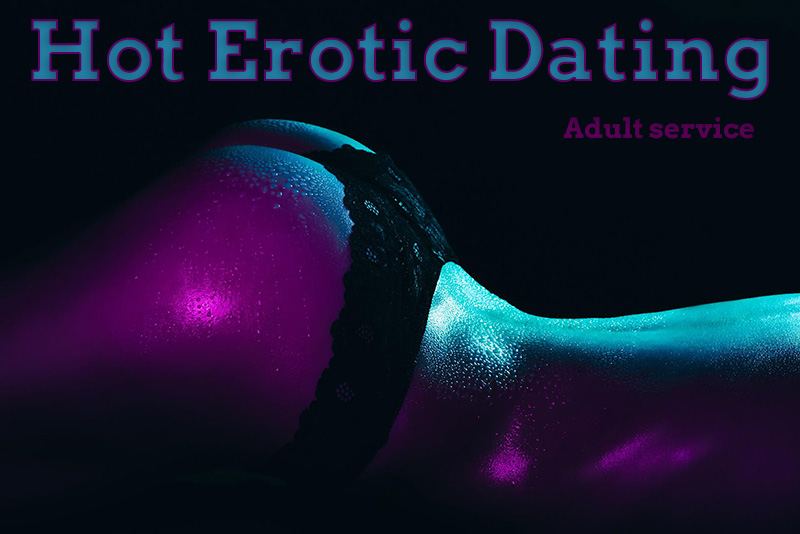 Cafe toilet
Illustrated sex stories
We always wanted to have sex with a friend in various places, even in public. However, we mostly talked about it than we realized it, in fact, I was always chickening. But in the end Sandra pressed me and I had no choice. To reassure me, she suggested a toilet in the cafe where her friend worked.
When someone comes in, we'll get out of it somehow with the help of a friend, so that there will be no scandal. – she argued.
The cafe was self-service, so there was only her friend behind the counter, whom she confided in her intentions. I never understood how women can confide in themselves that much. At the agreed time, we met inside, a friend waved her hand to greet us.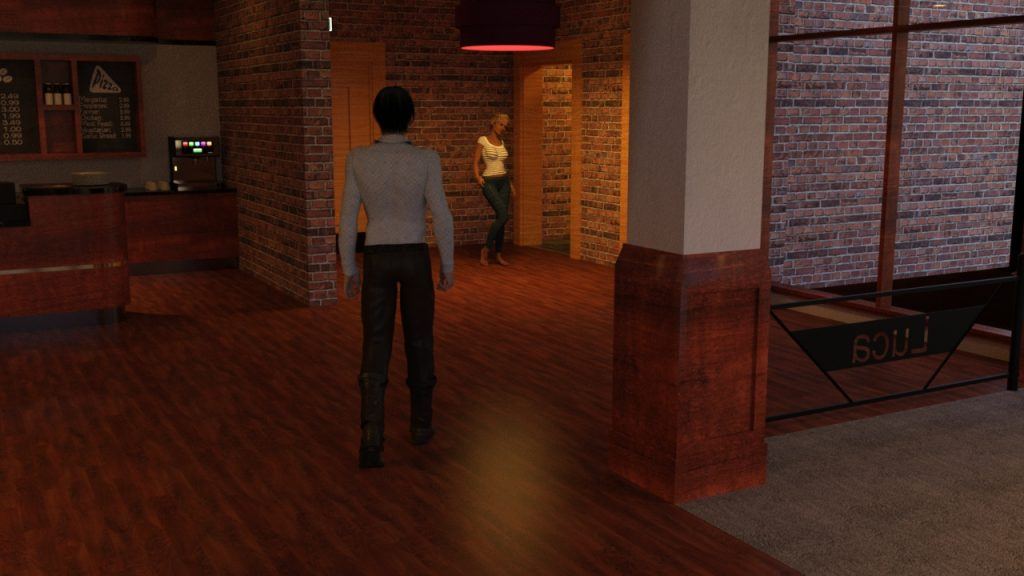 I looked at the room, there were only 2 people and it's only guys. It seemed logical to use the ladies' room, but Sandra dragged me to the men's room despite my protests.
As soon as we got inside she leaned against the sink with a smile and said: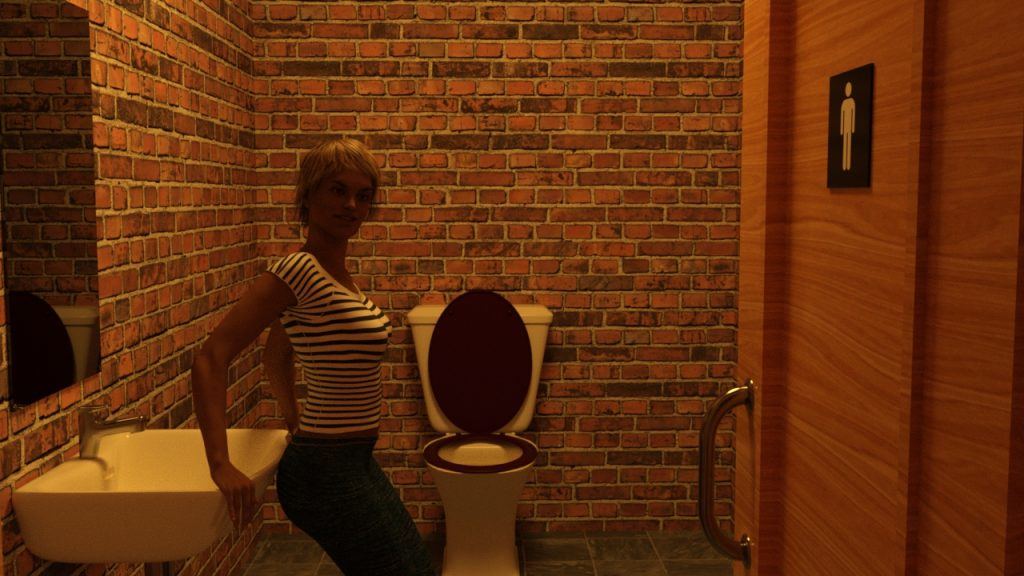 I pulled my dick out without hesitation, turning my back to the door. Sandra crouched down in front of me and started sucking him off. She teased his head with her tongue, licked him to the eggs, pressing her tongue every now and then under them. My cock stood erect in maximum erection. I was definitely ready for something more.
Sandra turned towards the sink and bent slightly, I approached her from behind and after a while her pants were lying down to the knees.
Could be in a dress would be easier. – I thought, and despite the excitement, I listened intensely if anyone was coming.
However, when I saw her naked butt pointing towards me, I no longer thought about a possible mishap and just entered her firmly pressing her hips against the sink. I fucked her quickly and deeply by pressing it against the sink. There were no sounds from the cafe and the only sound that could be heard was Sandra's loud breathing. I saw that it couldn't be long sex, so after a few minutes I left her cum on her ass. Cum was dripping down her buttocks and groove. Sandra pulled her panties and pants over her ass and looked at me with a smile. We looked at each other in the mirror and quickly left the toilet. When I left, it seemed to me that everyone was looking at us, but it was probably just an illusion …