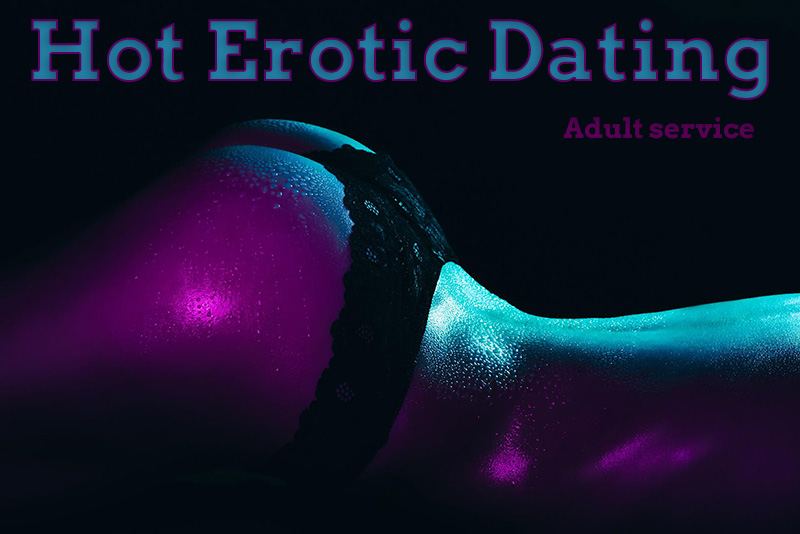 Cyberpunk 2069 – Lost Lon part 2
Part 2 of the short story
Last night in a cell
When the cell door opened right after the evening roll-call and I saw three guards in the door, I knew very well what awaited me. I owed them something, they made my time quite bearable and safe, but something for something. I gave them what they wanted, that is sex, each had different whims, but the luxury of intimacy was not here, but they did not shy away from fucking me in front of others or even sticking out their ass through the bars when other prisoners saw it.
– We'll be with you soon. – said Ranger Colen who had the highest rank.
When the cell lights dimmed I knew I was about to be treated like a male whore, but I liked sex so fucking the guards was quite a nice step away from my time. Today I could refuse, but tomorrow I was released, but bridges are not on fire, and it was a lot of fun to fuck them.
Colen walked over to the bars of my cell and took off her pants, I saw her naked ass pressed against the bars of my cell. – – I want it in the ass. She said with a voice of no objection.
– But lick me first. – She added.
She was able to press her ass tightly against the bars that my tongue began to lick her ass without any problems. I teased her other hole with my wet tongue and she stuck out harder as if she wanted him to fuck her with his tongue. After a few longer moments of this fun, her hole was so wet that I could stick it in. As soon as I entered it, she gripped my hips tightly, pressing me even more to her.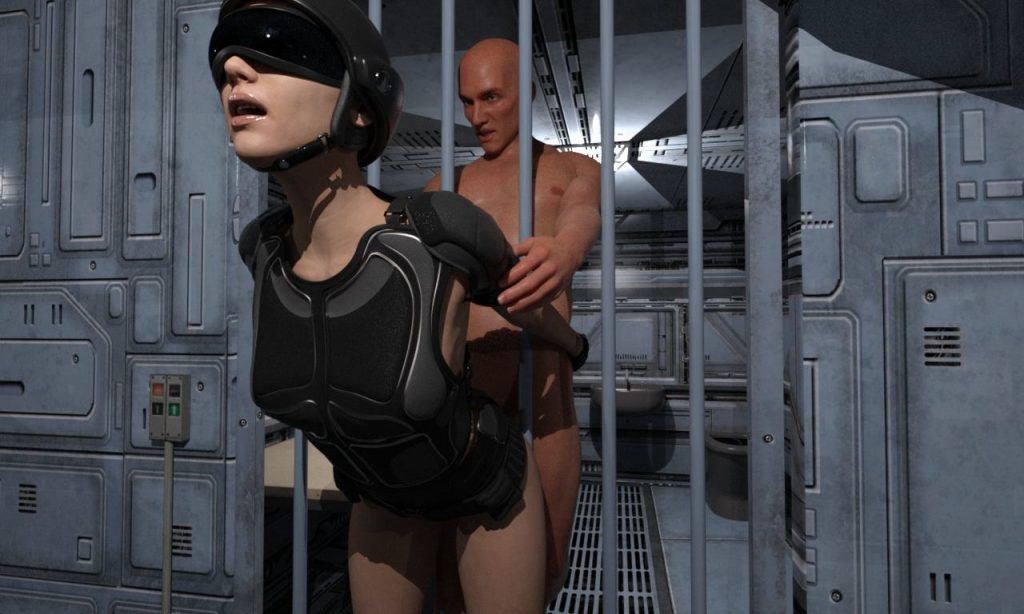 I was fucking her ass hard with genuine satisfaction, she was the one in charge, but it was me who was stuffing her cock up her ass. She was breathing loudly, but she wasn't moaning, and I didn't want to cum knowing that I had more fucking tomorrow.
– Cum on your dick! Suddenly she screamed.
What was I supposed to do? I shot a stream of warm sperm into her ass.
On her ass I saw red stripes from the bars so tightly pressed against my cock and sperm oozing from her ass.
– You have a moment to rest. – She said in a nice voice for her.
– I wish you were leaving. We don't have the fuckers here often. She added, pulling on her pants.
After she was gone, I lay down on the bed, wondering what could have happened to Lona. After all, we had a lot or even too much in common, because it made me land here.
– Where you are? – I said out loud as if I were counting on him to answer me.
After an hour of time, the cell door opened and I saw two guards in it.
– Ready?
– It depends on what? – I asked defiantly.
– For the fact that we are about to fuck you bitch! One of them said and the other laughed.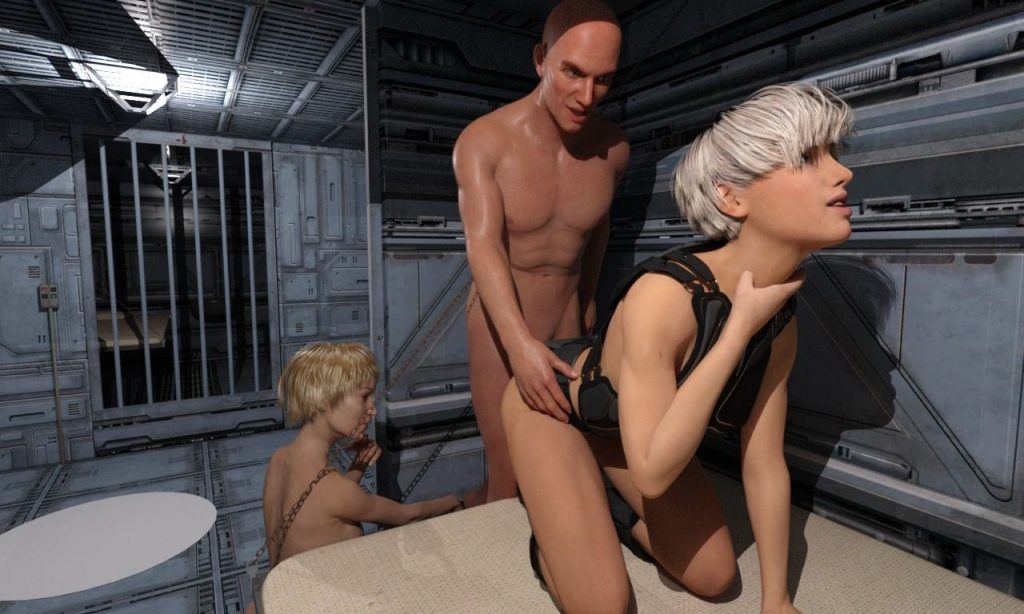 I took turns fucking them on the bed, they didn't want a threesome, but they were eager to watch me fuck another of them. I fucked them from behind because they loved it and I watched their shapely asses pushing them faster and deeper until finally the younger one crouched in front of me and started sucking me off.
I was the one who fucked them, not them me. – I thought angrily irritated by the words that had been said before I started fucking them. I looked down … Yes … She liked a blowjob, I don't even remember how many times I've cum in her mouth. She swallowed willingly and was still not enough.
Hmm … I will even miss her a bit – I thought.
When we finished, the guards slowly dressed and left. However, the younger one came back after a while, shoving a note into my hand.
– This is my communicator number if you want to meet …
I smiled as I hid the paper under the pillow. It's time to finally rest … – I stated, going to sleep.