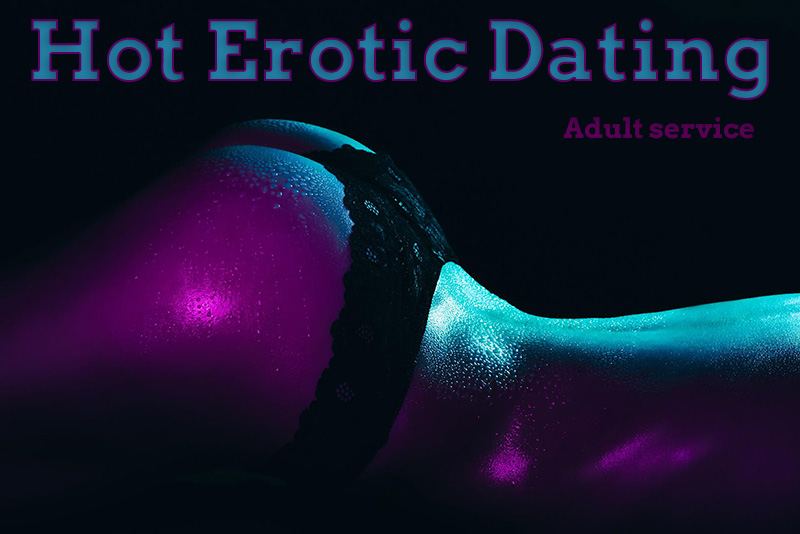 I was a horny 22 year old when I met Ola, she might not have been a super attractive model-like girl, but she had that "something" about her and attracted guys like sticky flies. Eventually she caught my attention and I took advantage of the moment and made an appointment with her to the movies. Due to the beginning of the pandemic, the cinemas were empty, it was the moment of the first fear of a new flu, so I did not even have to book tickets in advance.
We met 10 minutes before the movie, bought drinks, popcorn, tickets and barely made it to the selected screening. The cinema room had the lights dimmed when we walked in and commercials were flashing on the screen. We looked around the room, there were only a few people. With this attendance, it made sense to even look at the seat numbers on the tickets. Ola grabbed my hand and pulled me to the last row of the cinema, where no one was there.
We sat down and the movie started in a moment. However, I did not think about the film, but about Ola, the more so that despite the rather cold weather she dressed very tightly in a short skirt and a tight blouse.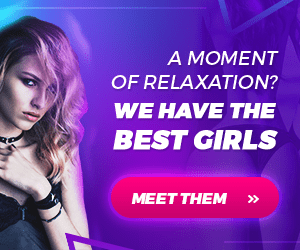 As I sat there thinking about her pretty legs, my hand accidentally touched her bare thigh. Before I realized that it might be wrong to take it, and I didn't want to alienate her, her thigh moved harder towards my hand, and I felt the warmth of her body even more.
I wasn't sure yet if it was an accident or a deliberate act, but I decided to take the risk by putting my hand on her thigh, some fingers also slipped under the skirt. Ola turned her head towards me and said nothing, but smiled slightly.
I gently stroked her thigh, going deeper and deeper into the place of the thigh covered with a skirt. Minutes passed and I still touched her warm body. Ola looked like a very focused person on the action of the movie, but at one point her thighs opened very wide. I knew it was an invitation, or else "I was pretty sure". My cock, which was already very excited, became hard and pinched my pants.
I leaned in slightly as the rim of the cinema chair was quite reducing the reach of my hand, but finally my hand touched her panties. Chills went through my body, Ola must have felt my excitement, because she looked at me with a smile and put her hand on my knee.
I wasn't sure how much she would let me, but I gently pushed the material of her panties aside and my fingers felt her soft-to-touch, hot pussy. When my finger slowly moved along her slit it seemed to open a little and I felt the wetness of her excitement under my fingers. Finally, I put one finger inside it. She then grabbed my hand and pulled it out of her and then directed it to my mouth. I knew she wanted me to lick him off and I did. She smiled and kissed me saying "enough … let's watch a movie." Saying that, she kissed my lips.
It's easy to say "let's watch a movie", my testosterone was buzzing in me so I couldn't focus on the movie, I looked at my watch, about 60 minutes of the film passed. "Okay, take it easy," I thought to myself, trying to focus on a movie that didn't interest me at the moment.
About 10 minutes passed, when I felt Ola's hand on my thigh again, after a while the hand was no longer on my thigh but on my fly. It was weird, she was staring intently at the screen while feeling my groin. Of course, my cock immediately stood up and bulged my pants out a lot. At one point, Ola tried to undo the button on my pants, but because she was groping me with her left hand, she was not very good at it.
"Unfasten the button" – she whispered to me, and I, discreetly looking around the room and convincing myself that it was safe, opened it.
Ola put her hand on my crotch again and after a while she was unzipping my pants. The excitement grew, but I was a bit nervous, I was afraid that someone would see what we were doing and that they would ask us to leave the cinema. However, I did not protest for a moment, Ola, still looking at the screen with concentration, at that time got through the shorts to my cock and embraced it with a warm hand. She began to make gentle up and down movements, slapping my dick. I didn't have it on, but it was still in my pants with her hand, which had quite limited movement, but I didn't need more, I was excited enough.
Ola, after a few minutes of this fun, suddenly accelerated her movements and leaned towards me saying "Say, when you want to cum just a little earlier …". I started to worry that when I left the movie theater with wet sperm pants, I remembered that I had a spring jacket with me, which I could cover any stains on my pants.
Ola shook my dick faster and faster and tried to make longer and longer movements despite the difficulties. In the end, I whispered "I'm about to cum". Ola quickly pulled my dick out of my pants, leaning over my crotch, when I felt her tongue on the tip of the dick I shot a volley of sperm. Olka took the whole dick to her mouth and licked it in a short while. She straightened up after a moment, smiling "otherwise you would have stains on your pants," she said.
I buttoned my pants and looked around if no one had noticed what we were doing, but probably not. The movie was over, the light came on and I was embarrassed as if they all knew what we had done and I left the cinema without a word, holding Ole's hand.
This is how Ola and I stayed as a couple. It turned out that public places turned her on a lot, which I liked after a while, so we are still together and do a lot of different stupid things in public places.