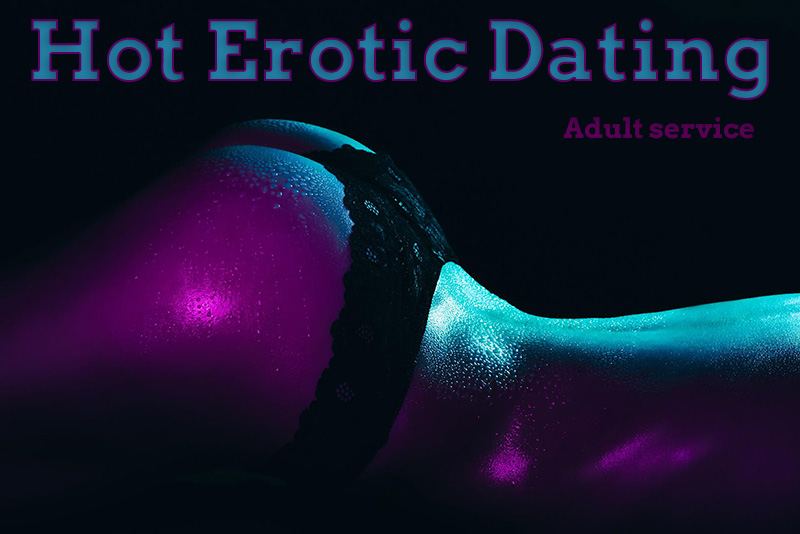 Hard fucking a not-so-submissive bitch
We've been together for quite a few years. Unfortunately, sex has become a routine and we haven't talked about our needs for a long time. Not that there was no sex. It was quite successful, or at least that's how it felt. However, the "experiments" that we did at the beginning of the relationship are over. That spark was missing, but we didn't bring it up. Anyway, it has always been so, we did not talk about it directly only via Skype. When one of us was leaving home on a business trip or visiting family. We acted like teenagers, we liked to be a bit dirty, but we preferred communicators to the phone. Somehow the phone sex was not for us.
Weronika was just on such a trip and she spoke as always on Skype. We chatted a while about her job, and then she came in about sex.
– Do you remember our old conversations?
I knew right away that it was not about "normal conversations" but about cyber sex.
– Oh, I remember … A lot happened once.
– Well … and in real life we ​​were very perverted. You took me on the kitchen counter, we fucked on the floor for hours, you fucked me in the ass …
"I remember," I wrote back.
Yes, I remembered it all and thought about it often.
– I sucked you while your cousin was asleep, you fucked me with a fake dick and then you put yours in. Your tongue took care of my other hole, and I sucked you countless times, even if you resisted that the situation was inappropriate.
– I remember that too and much more …
– And in the shower?
– I remember there was a piss and you said you wouldn't try …
– I tried it because you like it and I even liked it.
– I know, and you liked it when it was harder.
– I liked it when you called me bitches and whores and fucked me hard. As I first suggested such sex, you cum very quickly. Faster than I would like …
– I remember, you liked. You don't like anymore?
– Yeah, I like it a lot, but it's over. Our sex is fun but boring, don't get me wrong. In the past, even when it was less, everyone was something that remains in the memory. That's why I mention it.
– You want it to be like it used to be?
– Sure it is, or rather better. Even harder, just fuck me harder than ever. I need this, this submission, this surrender for a while. Treat me at least once in a while like a paid whore with whom you can do whatever you want, and if you want to, even rape me. In the sense that I will resist, but that doesn't mean I won't like it podob Make something up! Are you a guy or not?
The flood of words on the screen startled and scared me. My first thought – I may not be able to cope with the wound, I will be a lame. However, after a while I thought, this is just our next game after a long break. Rather, most of it was successful.
I counted the days until her return from her delegation. At that time, we were no longer talking about sex, and I decided to go all out. I did not pick up the subject either by skype or by phone, but it was intentional, I wanted to lull her to sleep.
Today has come that day, I heard the lock snap open, and Weronika stood in the door. I greeted her fondly, she put her bag down and headed for the toilet. I stood in her way, she looked surprised. And at that moment I lunged at her, knocking me straight onto the cold floor.
– What is?
I did not answer, all the buttons on her blouse fired one by one, and her bra appeared in my eyes. I straddled it, giving it no chance to escape. I was too heavy and strong for any chance. I stripped her of her clothes one by one, and she resisted fiercely. I had to use a lot of force to stop her opposing me. When I was pulling my panties off her, I heard a soft voice:
– leave me.
I had no intention of stopping. With my panties ripped off, I tied her hands quite smoothly and unbuttoned my pants. My dick was hard, I didn't have time to undress any more, but to put her in it was enough for me. She squeezed her thighs tight making it difficult for me to fuck her.
– Spread your legs, bitch! I shouted as I struggled with her grip on her thighs, she didn't give up.
I straddled her chest, pressing her against the floor, and directed my cock towards her mouth. She tried to tilt her head back and my dick was running down her cheeks and I finally pressed it into her mouth. I made it so that she choked.
– Suck off the bitch! Pull my wire!
She persisted, she fought me like a lion. Fighting the rape of her lips, she relaxed her thighs, which gave me a chance to get into her tight cunt. The cock was between her thighs and I was in it in no time. I rested my hands firmly on the floor so that I could push it sharply.
– That's right! You have to be such a submissive bitch!
She became more submissive, she no longer defended herself so insistently and I fucked her cunt as brutally as ever. By pressing it firmly against the floor and inserting it as deep as possible. After I had satisfied my first desires, I stepped out of her and sat right on her face.
– Lick!
Weronika tried to tilt her head, but my balls landed around her mouth. She finally succumbed to feeling