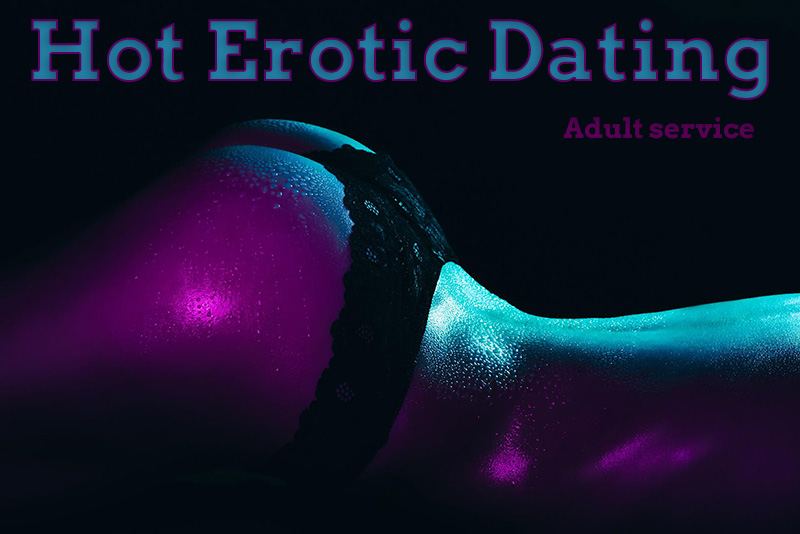 Jolka has always been unprudent and direct, it did not surprise me that more than once, mainly on her initiative, we had sex, but our paths diverged some time ago.
She moved to another part of Poland for good and I also changed my city to our capital.
However, we kept occasional contact and more than once our conversations ended in a sharp mess, whether over the phone or some communicator. However, when one afternoon I received a sex text from her saying "Are we fucking?" I wasn't sure if she had mistaken me for someone.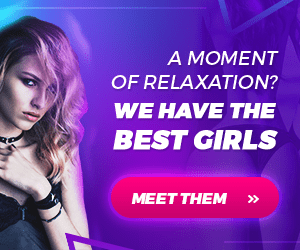 A bit amused that I had received a text message by mistake, I called her, but it turned out that it was not a mistake, she will be in Warsaw late in the evening, because at 5 am she has a train to Berlin where she is going on business. That is why, as usual, she asked such a direct question without hesitation.
We agreed that she would sleep in my place and that I would take her to the Central Station before 5:00. I wanted to have sex with her, which was gone so long ago and which always left unforgettable memories. She was hot, a little kinky, and she really, really liked sex.
However, when the agreed time was over and it was not there yet, I thought that there was some change of plans. I wrote a text message to her asking where she is.
After a while, I received a response like: "The train is delayed, be ready for sex, because I will have less time and I need to sleep."
"I'm always ready," I wrote back.
Around 11 PM I heard the doorbell and Jolka stood on the threshold.
She tossed her bags carelessly in the middle of the hall and kissed me on the lips.
– Long time no see.
"So long," I replied, swallowing. The scent of her perfume that I knew so well brought back memories.
Jolka moved away from me looking around the apartment. Then she walked over to the kitchen counter, stuffing her ass towards me.
I already knew what he wanted. I approached her from behind picking up a long dress. I saw her black tights hugging her buttocks and white panties showing through the tights. I pulled my pantyhose down to her knees and pressed my crotch against her ass. I started to rub against her and my dick reacted immediately with a full erection.
I unzipped the fly and, without taking off her panties, thrust my cock into her pussy. She sighed loudly and my cock felt that her pussy was very wet. I rhythmically pushed her from behind her panties a little rubbing against my cock, but I didn't mind I fucked her very hard by pressing against the table top. I was fucking her like this from behind for a few minutes, but I knew what she liked best. I remembered well how he liked having a dick in his ass.
I licked my hand a little and smeared her other hole with my saliva and after a while, gently and then with more and more power, I put her cock up her ass. It was easy, he went inside her all the way and I went deeper and deeper into her other hole of my cock. Jolka moaned louder and louder and her body tightened more and more I felt that she would have an orgasm. She had it a lot when she was anal, so without waiting any longer I shot my cum up her ass.
I felt great pleasure in pouring sperm into her hole, it always turned me on, but I also knew that she liked it.
When she felt my semen inside her, I felt her cum, the feeling of flooding her ass with sperm heightening her excitement. When we finished, I cuddled lightly against her without leaving her.
– Hello Jolu. – I said quietly because I did not have time to say hello earlier.
– Well, hello … we haven't seen each other for a long time …
-Now get your dick and at least take a shower